I hope everyone had a lovely holiday! It's hard to believe how quickly 2012 came and went… Needles to say, it was a great year. I went to Tanzania (which was amazing), had a great birthday in Vegas, and even squeezed in a little vacation to Cabo too. All in all 2012 was one for the books… So without further ado, here are my final few things that made me smile as of late:
Favorite Wintertime Activity (ice skating in the park):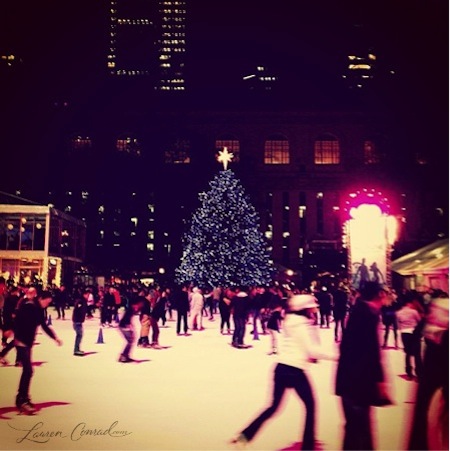 Favorite Little Face: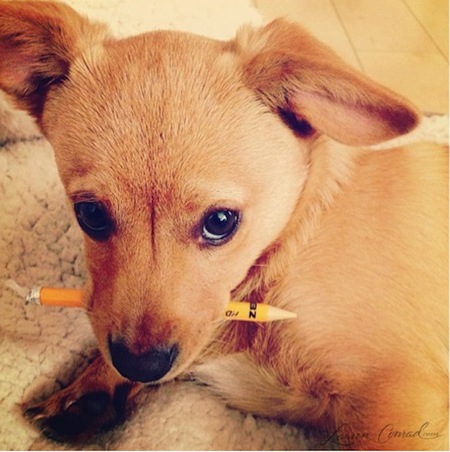 What's your favorite this week?
Have a great weekend!
XO Lauren