It's beginning to look at lot like Christmas… And everywhere I can I keep finding fun things to share with you guys. Today's favorites is holiday-themed… Hope you have as much fun looking through it as I did putting this post together…
Favorite Smile:



Favorite Little Helper: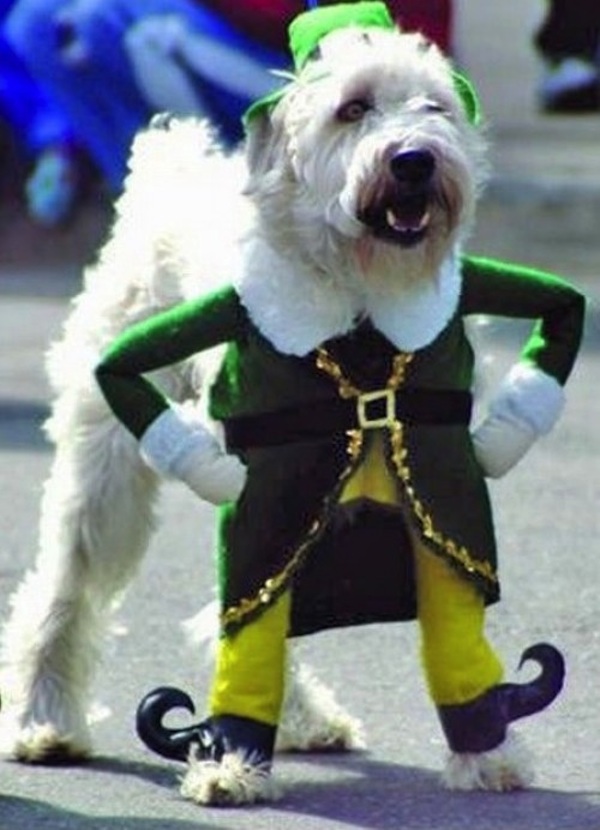 Favorite Scene:



Favorite Treat (drop this into your hot cocoa or coffee…yum):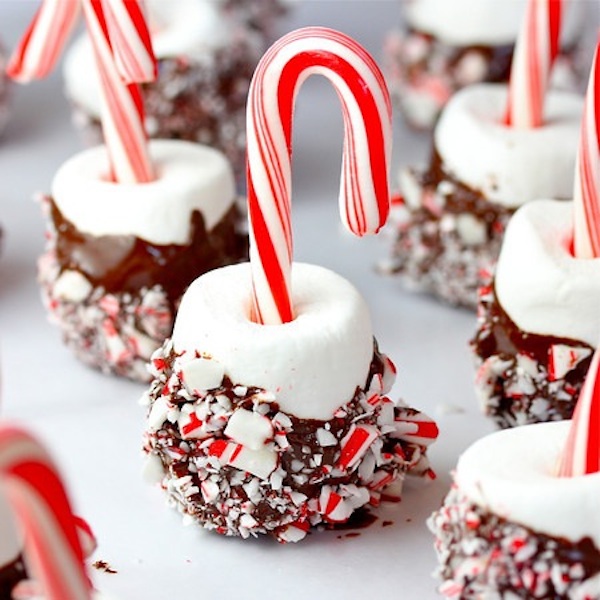 Favorite Holiday Drink (Martha Stewart's Eggnog):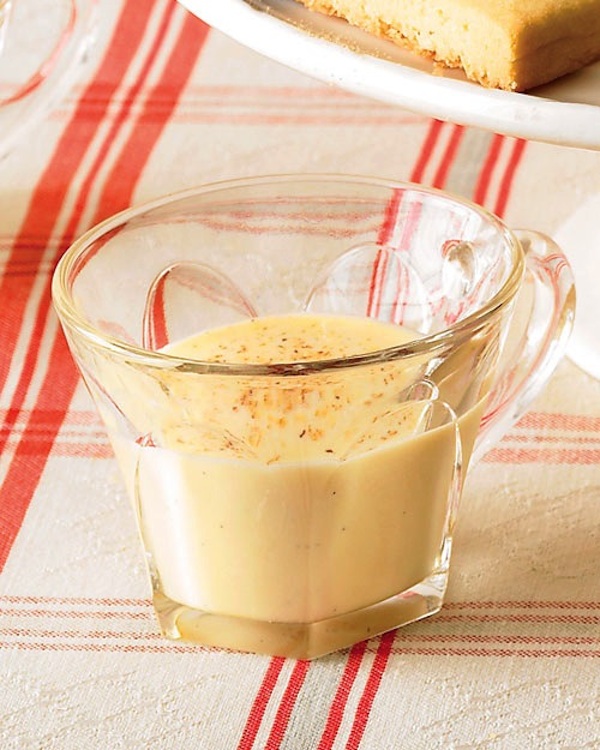 Favorite Idea (bake your dream man):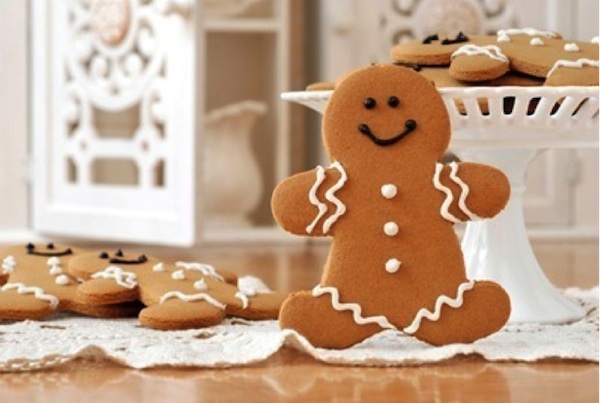 Favorite Holiday Playlist (it's the Team LC Holiday Mix):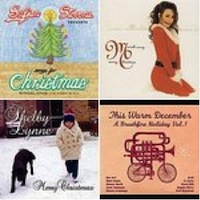 What's your favorite thing about the holidays?
Snap a photo of your favorites and I'll spotlight someone in an upcoming post.
Happy holidays!
XO Lauren