Happy Friday! In light of the holiday season, today I put together a few festive favs for your viewing pleasure… Enjoy!
Favorite Old Photo (it's me and Santa…details here):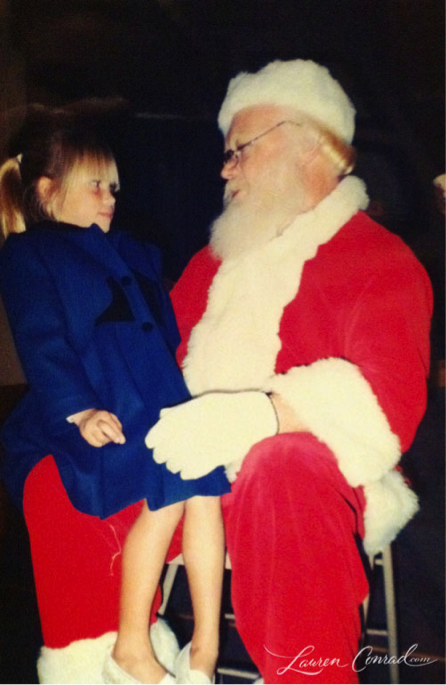 Favorite New Year's Eve Look (for more New Year's Eve style ideas, click here):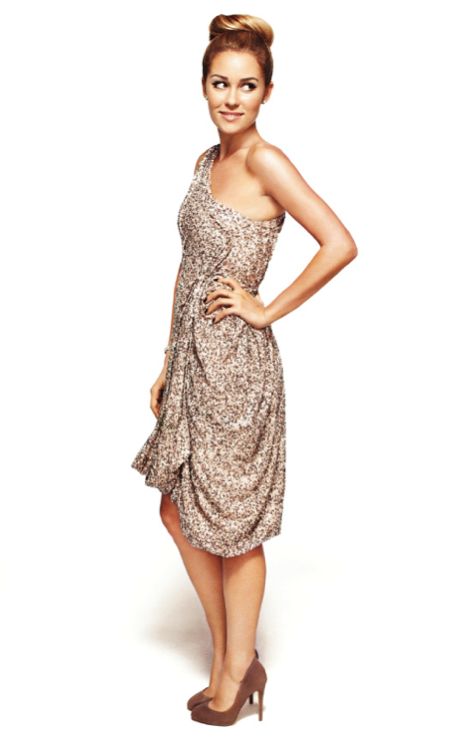 What's your favorite this week?
Have a lovely weekend everyone! And good luck with all of your holiday shopping.
If you're still crossing names off your holiday shopping list, be sure to check out our Gift Guides for a little inspo!
XO Lauren