Happy weekend! In proper Friday fashion, I've put together a few of my favorites from this past week… Enjoy and get inspired!
Favorite Laugh:

Favorite Holiday Look: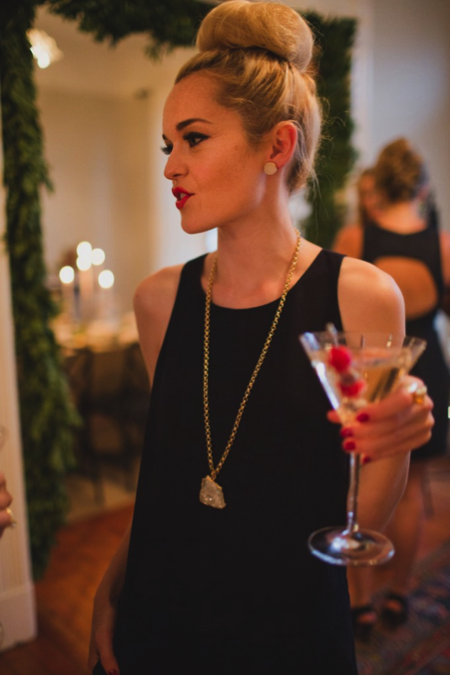 Favorite Smile (an off-season valentine):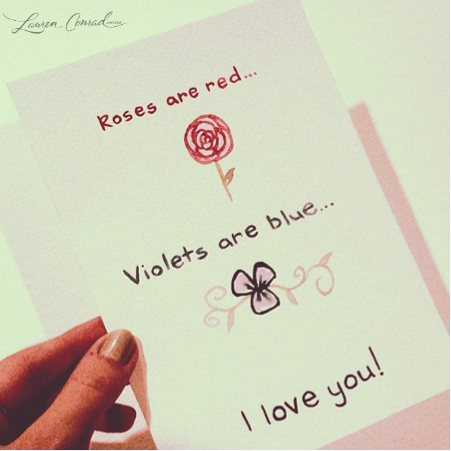 Favorite Twosome: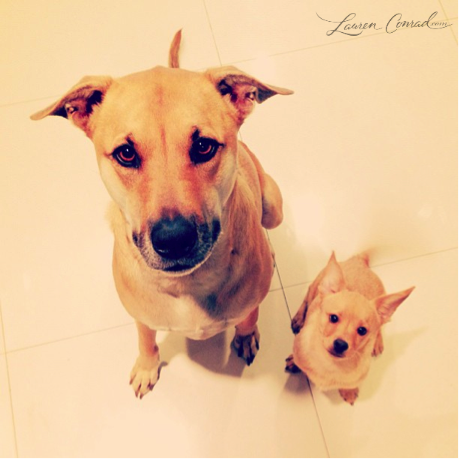 Favorite Casual Outfit (via Design Darling):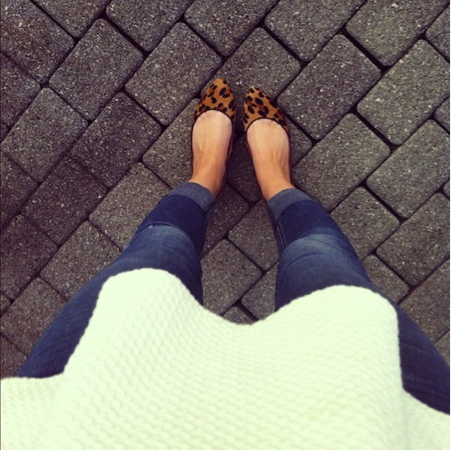 Favorite Surprise:

What's your favorite this week?
Have a lovely weekend!
XO Lauren
Photo source: Matchbook Mag