Don't get us wrong—we LOVE the holidays. Specifically, the food. But if there is an opportunity to cut back on a few meal calories here and there so we can indulge in more pumpkin pie or peppermint bark (or Chocolate Chip Pumpkin Pancakes!), we are totally game. After brainstorming some of our favorite Thanksgiving dishes with Lauren, we sat down and put together this awesome list of 10 classic Thanksgiving recipes that have been updated with healthier alternatives! Check them out, give them a try, and see if anyone notices the difference…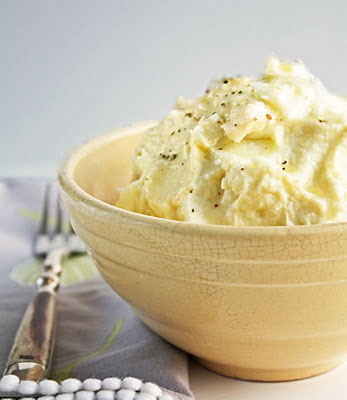 And there you have it… The healthy gals guide to a bountiful, beautiful, and nutritious Thanksgiving!
Are you making thanksgiving dinner? What's your favorite dish to indulge in? (To be honest, we're suckers for stuffing and pie!)
Lauren usually makes Thanksgiving dinner for her family. Check out Lauren's tips on tackling Turkey Day like a pro. If it's your first time hosting, this is a must-read!
Xx
Alex
Team LC