You're making a list but you might want to check it twice because the following 10 girly gift ideas are things you must add to your Dear Santa list if you've been extra nice…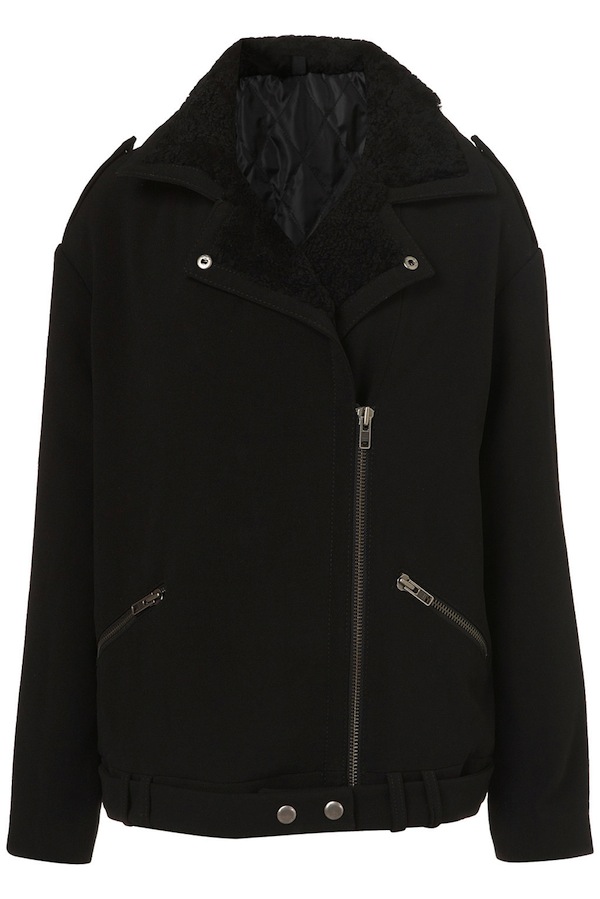 1. A fabulous jacket. Check Lauren's Fall Coat Guide to find the best style for you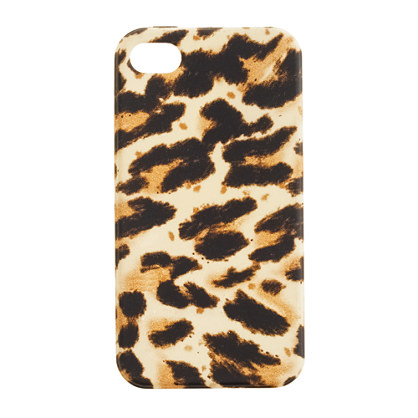 2. Chic tech-sessories. A new phone case or iPad sleeve is never a bad idea.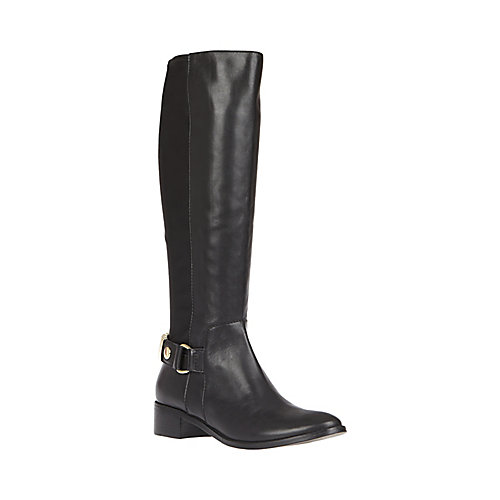 3. New boots. Get your closet ready for the winter season with a new pair of flat boots.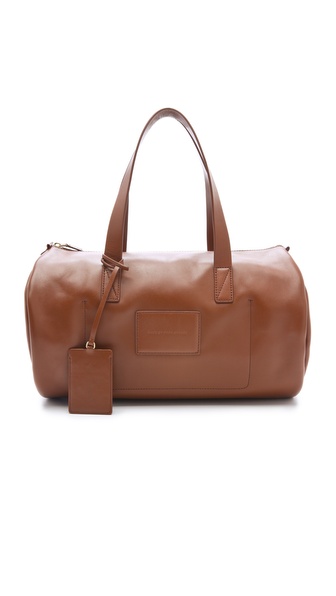 4. Weekender bag. This is something we typically don't like to buy for ourselves but love to have on hand… Perfect for a last-minute quickie getaway!


5. Monogram necklace. While it might seem trendy now, a monogram necklace is a classic statement piece that will last you a lifetime.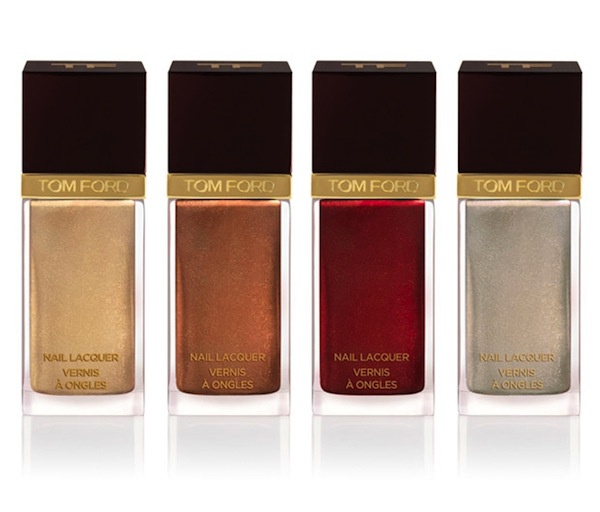 6. Luxe polish. Pricy designer nail polish makes for a great gift—it's definitely something that we don't usually like to treat ourselves to but love to get!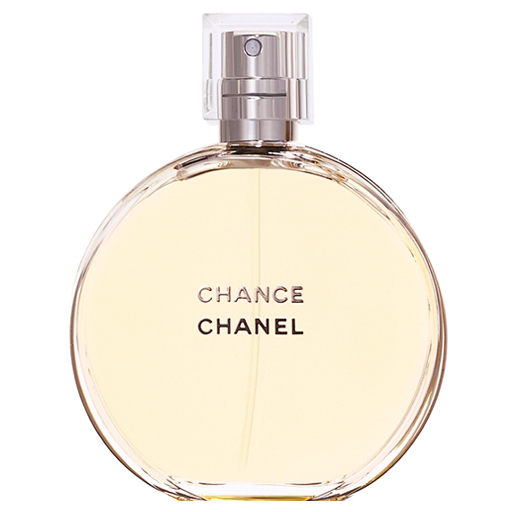 7. Perfume! This is the gift that keeps on giving. Spritz it throughout the year and enjoy… Check out Lauren's fragrance guide to get the full download on picking the perfect perfume for you.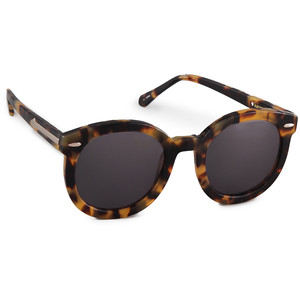 8. Stylish sunglasses. Who doesn't love a new pair of sunnies to sport in the New Year?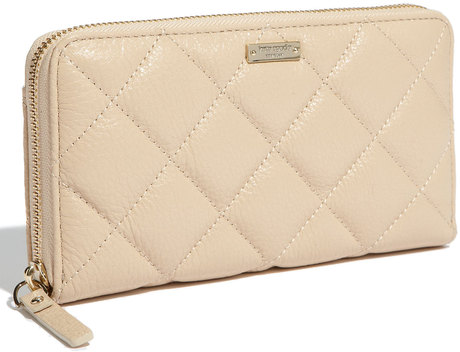 9. A new wallet. It's useful and it's something we don't care to splurge on when we're footing the bill.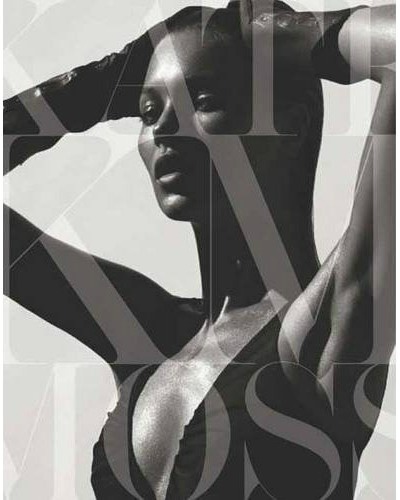 10. A good book. We have our eye on the new Kate Moss book, but nothing tickles our fancy like an amazing coffee table book.
And there you have it—our oh-so-unofficial list of holiday gift ideas you can fill your wish list with!
Do you have your eye on anything in particular this holiday season?
For more daily updates, be sure to follow us on Instagram at laurenconrad_com!
XO Team LC
P.S. A very special thank you to Carrie Beth of Sugar B Designs for the gorgeous illustration!
Photo Credit: Carrie Beth, TopShop, J. Crew, Steve Madden, ShopBop, Sarah Chloe, Pinterest, Chanel, Kate Spade, ShopBop, Unbiasedwriter.com.