Whether you're paired up or not, these 5 fun fall actives are sure to keep a smile on your face this season…
Game night. A little friendly competition is never a bad thing for a relationship. Grab your guy and head out to his favorite sports bar for some air hockey, pool, and maybe even pop-a-shot…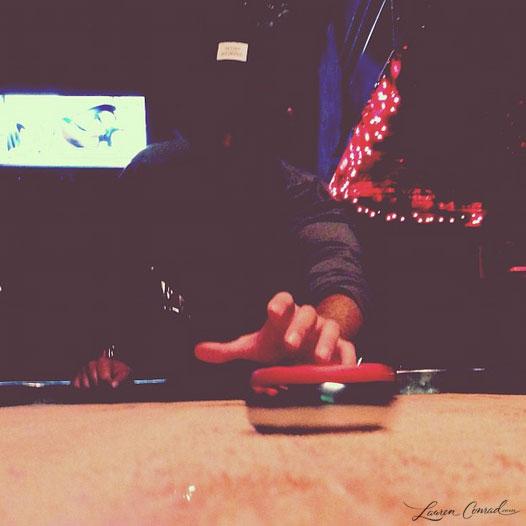 Try a new food. There's something special about discovering new things together as a couple. Testing out cuisines is a simple way to add a little adventure into your day-to-day life without having to put in too much effort. Plus, weather is never an issue when it comes to eating. Foods to try this fall: pho, mughlai chicken, and dim sum. (Have more suggestions? Leave them in the comments below!)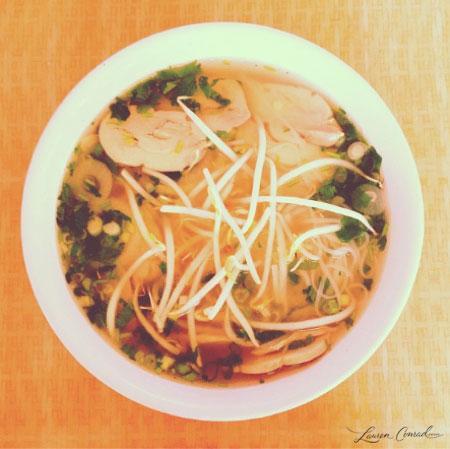 Go bowling. I feel like we forget to do the activities we loved as children when we are adults. I don't know about you, but I used to love to go bowling when I was younger. Bowling is great for fall and wintertime dates since it's an indoor activity that's both competitive and fun—a winning combination for bonding.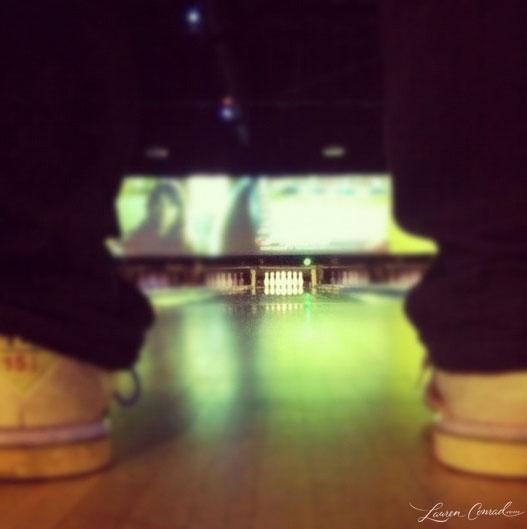 Do a night in. Mix things up and spend the night at home. To make it extra special, garnish the house with freshly cut fall flowers, a few board games (Jenga anyone?), yummy baked cookies, and a home cooked meal like my mother's Taco Soup (perfect for a chilly night).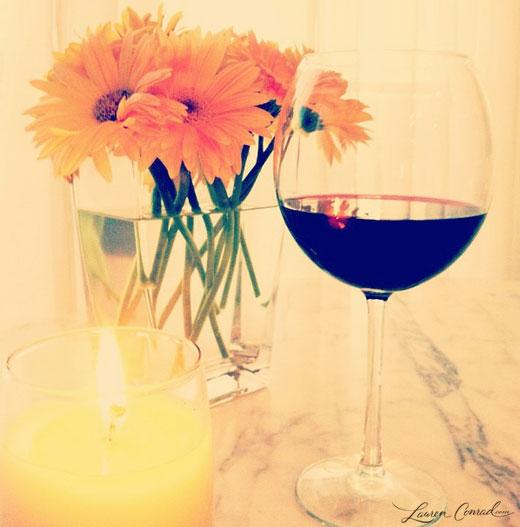 Take a hike. Spending too much time indoors can drive you stir crazy. Weather permitting—take your guy out for a hike. There's nothing like trekking the trails when it's cool and crisp out. Plus it's a great way to double up a date a workout too.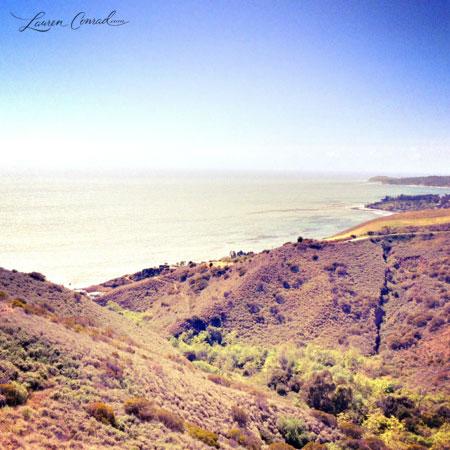 Go apple picking. Nothing says fall like picking apples fresh from the tree. If you live in an apple-friendly climate, find a local orchard and head out for the day. The best part? You can bake a pretty amazing apple pie with the fruits of your labor. No pun intended.
Even if you are solo, all of these activities are fun things to do with your friends and family during the cooler fall and winter months. Give them a try and report back!
Do you have another fun fall or winter date idea? Sound off below!
XO Lauren
You might also like…
Friday Favorites
Simply Smitten: My New Hobby
The Dating Game: To Text or Not to Text?
Chic Peek: My New Fall Collection