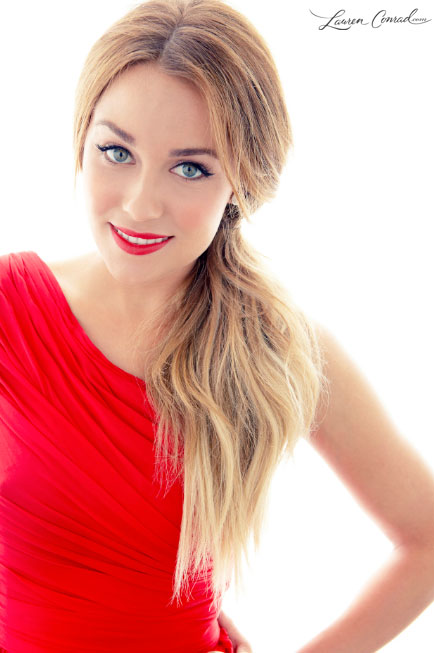 Happy Thanksgiving! Even if you don't celebrate this holiday, it's a great excuse to exercise gratitude and give thanks for even the small, silly little things we take for granted. While I am incredibly thankful for all of you, my family, my friends, my dogs, and all of the wonderful opportunities I've been granted, today I decided to take a playful spin on the topic of thankfulness and put together a little tongue-in-cheek list of 5 things I'm grateful for this time of year…
Red lipstick. The holiday season is my absolute favorite time to wear this look. It's festive, sophisticated, and just plain fun to wear!
Holiday drinks. I get so excited (like little-kid-jumping-up-and-down excited) when the local coffee shops roll out their festive holiday drinks. From pumpkin lattes to peppermint hot cocoa, the more the merrier!
Eggnog. This is the only time of year I get to indulge in one of my guiltiest pleasures…eggnog! Yum.
Chilly nights in. I love the excuse of bundling up with friends and spending a night in beside a warm fire.
Calories don't count on holidays. When you're celebrating with your loved ones, the last thing you should think about is calories. In my book, it's time to enjoy, indulge, and eat!
Tell me about the 5 little things you're thankful for this time of year in the comments below!
Have a lovely Thanksgiving everyone!
XO Lauren