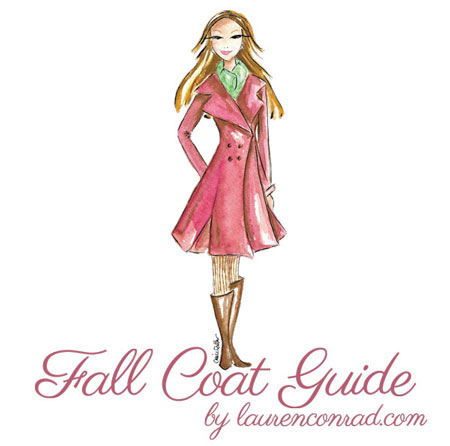 For the fashion-minded, the change in the weather this time of year can only mean one thing: Time to go coat shopping! But like shopping for the perfect white blouse, your go-to pair of jeans, or other stylish basics, choosing the right coat is no easy task. A good coat is fashionable yet timeless. It will carry you through fall and winter, and look fabulous with almost anything. If finding the perfect addition to your cold weather wardrobe still has you stumped, have no fear because I'm here to help. From peplums to parkas, here are 5 of my favorite outerwear options to keep the winter blues away… Bundle up!
Peplum
Military Inspired Parka
Cocoon
Blazer Coats
Furry Trim
What's your coat style of choice?
I think I may be leaning toward peplum this year…
XO Lauren