Happy Friday everyone! I hope everyone had a great week and has an even better weekend. As always, here are a few things to get your Friday started with a smile…
Favorite Smile (ha…so cute!):

Favorite Photo: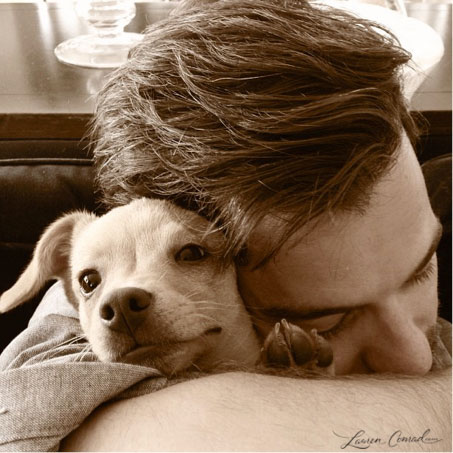 Favorite Laugh (my take on dog shaming):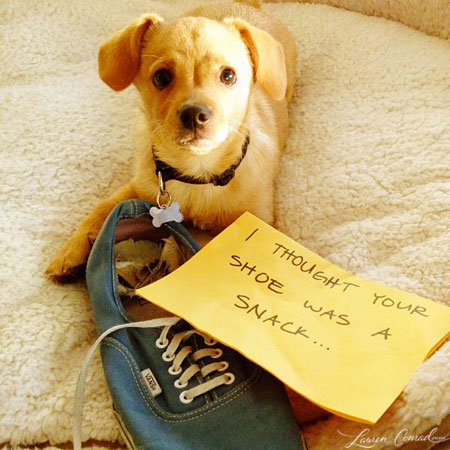 Favorite Nail Polish: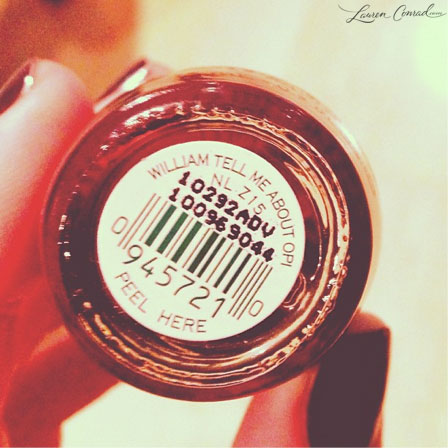 Favorite Scene (Why can't every day be like this?):

Have a fabulous weekend!
What are your favorites today?
XO Lauren