Can you believe it's November 30th? Hard to believe this year is basically over… Crazy. Anyway, today I've put together yet another roundup of my favorite things as of late… Enjoy!
Favorite Flea Market Find: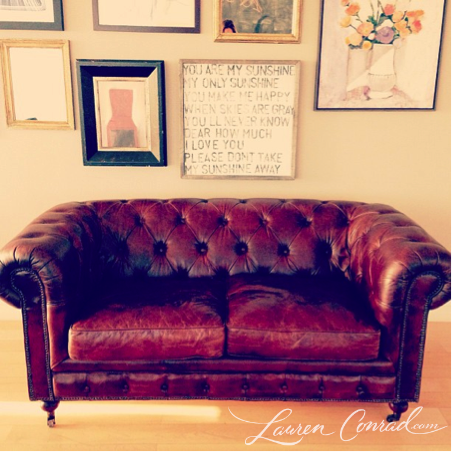 Favorite New Little Buddy: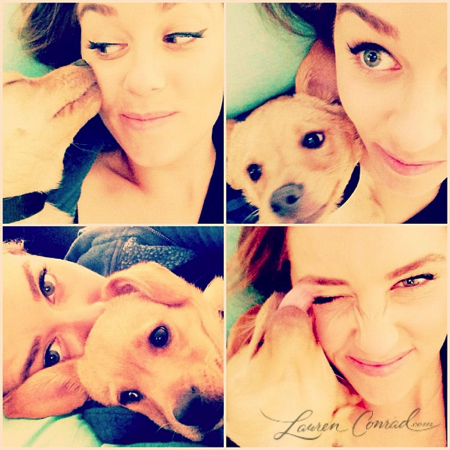 Favorite Office Accessory: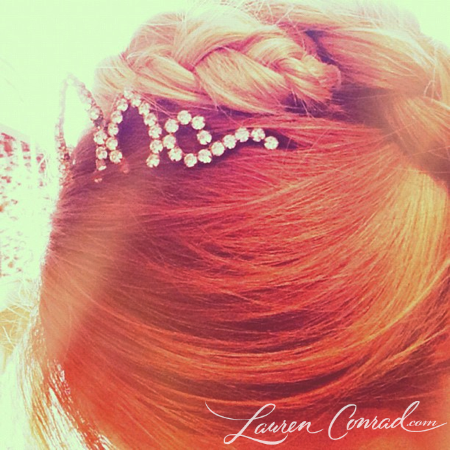 Favorite Evening Activity (recipes here!):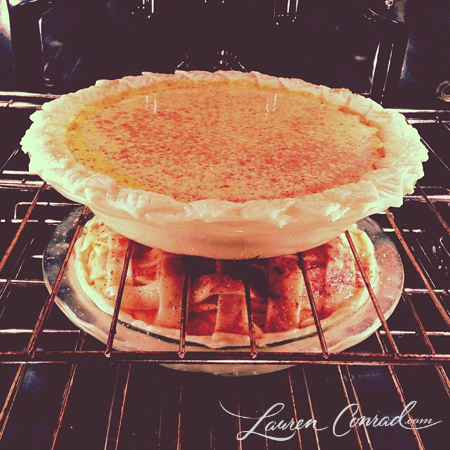 What's your favorite this week?Also, have you checked out my 3 favorite nail polish picks for fall yet?
Have a lovely weekend!
XO Lauren