Happy November everyone! It's hard to believe the holidays are upon us. Wasn't it just summer? Anyway, as always here are a few of my weekly favorites. Enjoy!
Favorite Fall Look:

Favorite Video (it took three months to shoot this video in stop motion, pretty cool):

Favorite Bracelet (Love Link Bracelet):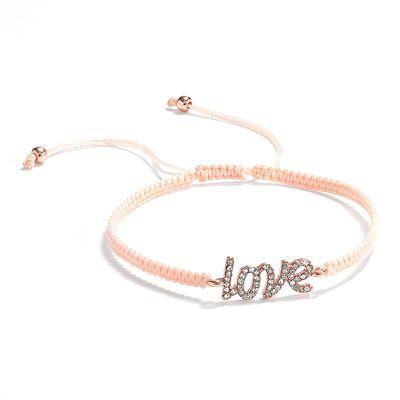 Favorite Smile:

Favorite Fall Moment: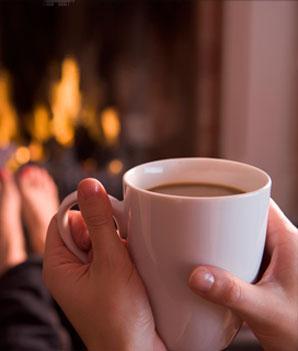 What's your favorite this week?
Have a lovely and relaxing weekend.
XO Lauren
P.S. Check here for more: Friday Favorites
Photo Credits: ASOS, Shape Magazine