It's that time of year everyone— Halloween season! Halloween is easily one of my favorite holidays. I particularly love all of the fun decor projects, fall crafts, and costumes that come along with it. Especially the costumes. Now I don't know about you, but the second October rolls around all I can think about is masterminding the perfect costume. Once I've figured out my costume I try to think of alternative ways to put it together without resorting to those scantily pre-packaged costumes that flood the streets and clubs on October 31st. To help you dream up the perfect outfit for Halloween night, I thought it would be fun to spotlight 10 fun and flirty Halloween costume ideas that you can put together using items that you can wear beyond Hallow's Eve…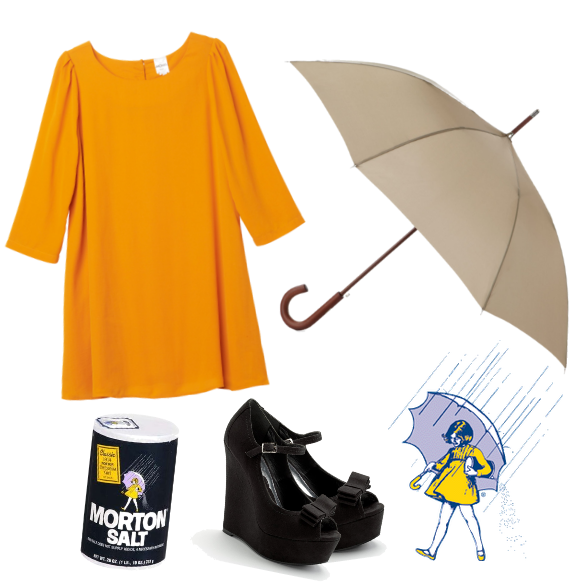 1. The Morton Salt Girl.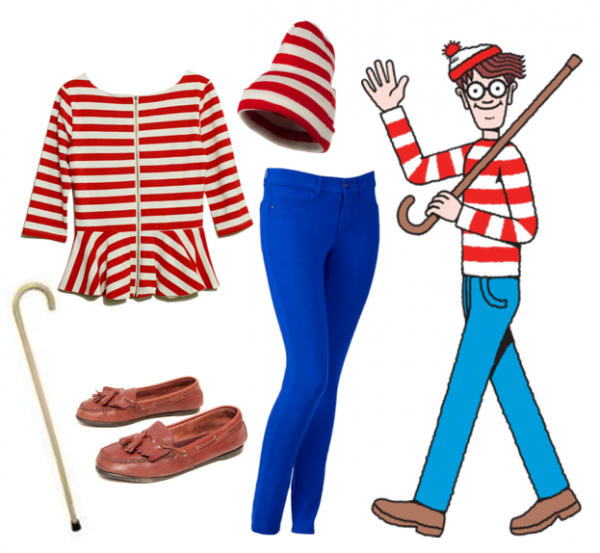 2. Waldo from Where's Waldo.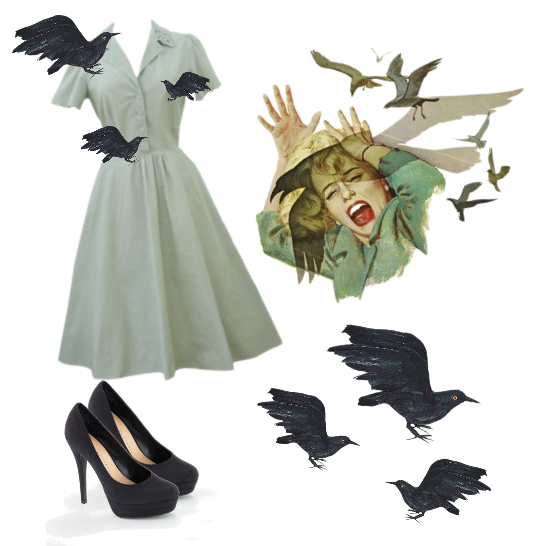 3. Melanie from The Birds.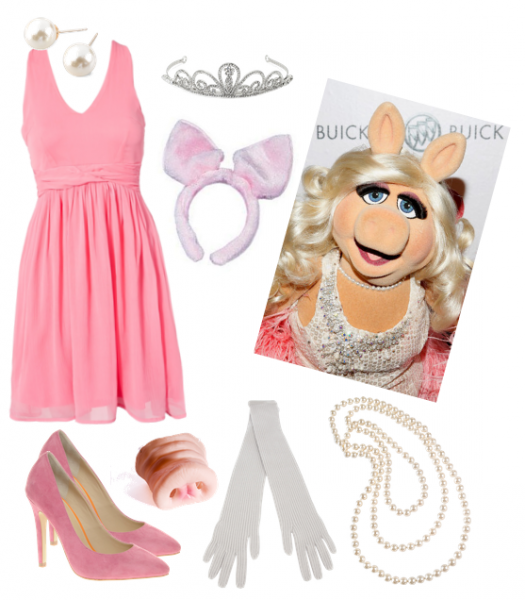 4. Miss Piggy.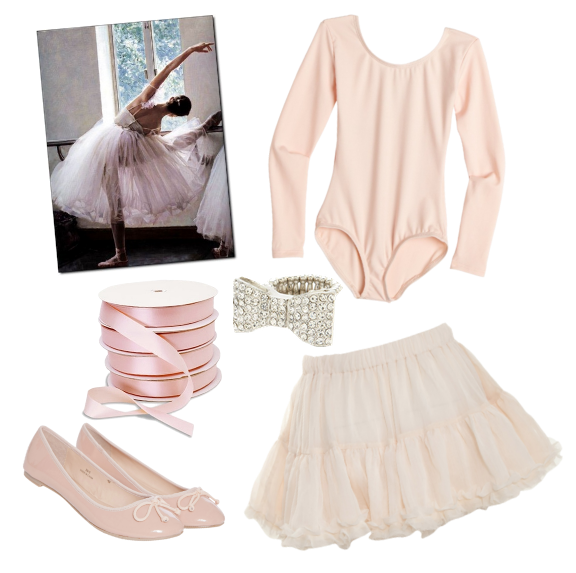 5. Ballerina.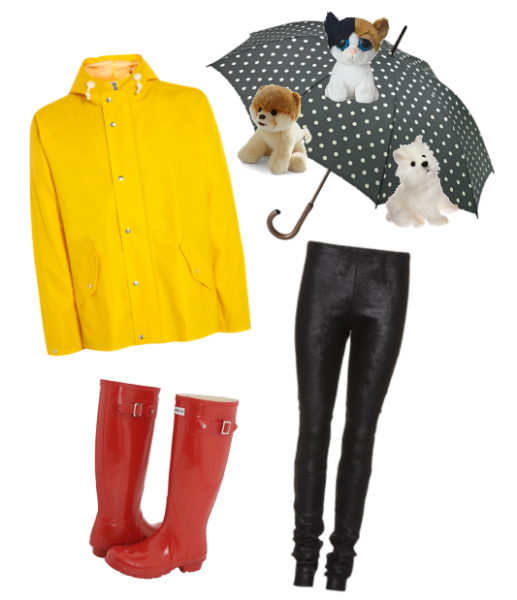 6. It's Raining Cats & Dogs.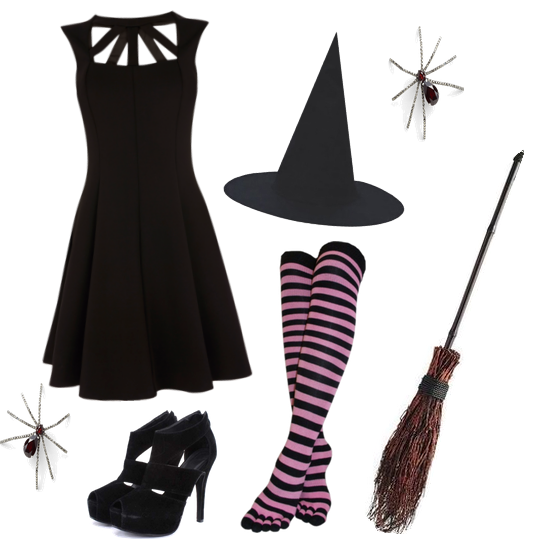 7. Witch.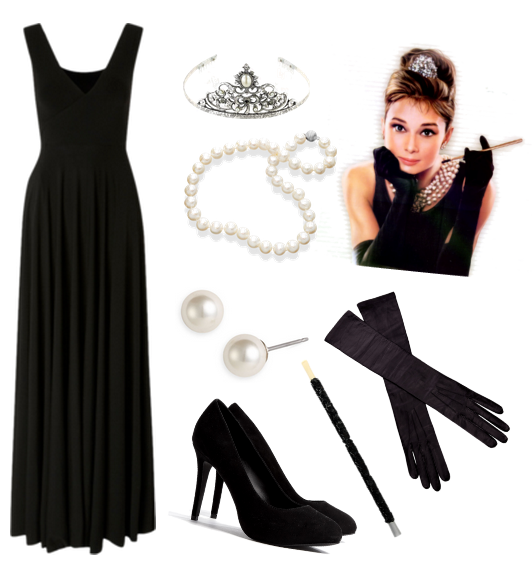 8. Holly Golightly from Breakfast at Tiffany's.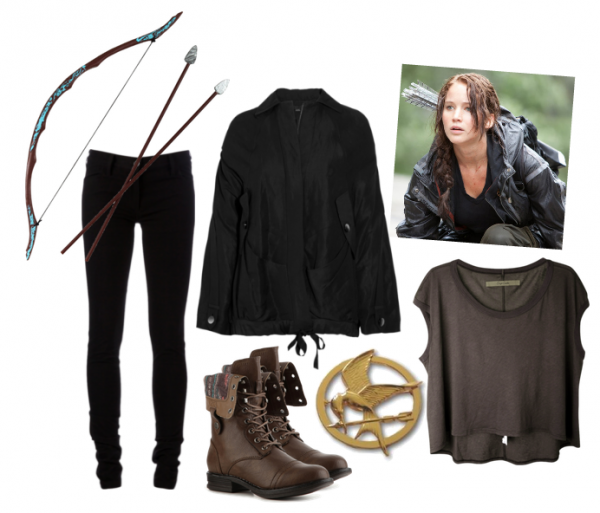 9. Katniss Everdeem from The Hunger Games.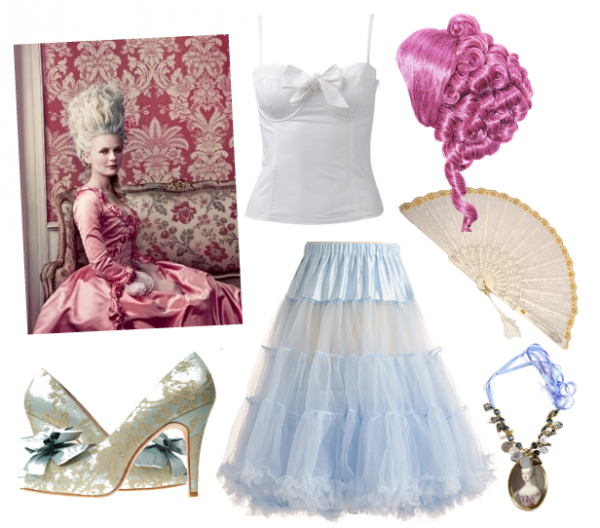 10. Marie Antoinette.
Which costume is your favorite?
Also, if you have a great costume idea, leave it in the comments below. And for those of you who are on the craftier side, be sure to enter my Halloween DIY Costume Contest!
XO Lauren
You might also like…
Tuesday Ten: Crafty & Creative Halloween Costumes
Halloween DIY: Rock Paper Scissors Costume
Tuesday Ten: Fall Reading List
DIY Halloween: Peacock Costume