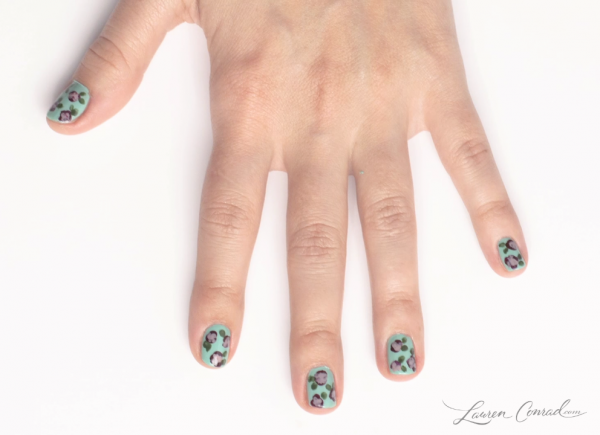 In celebration of the recent release of my new book, Lauren Conrad Beauty, thought I'd share this fun floral manicure tutorial with you guys today! Check it out:
If you give this manicure a try, be sure to snap a photograph and upload it to your LaurenConrad.com profile page and leave the image link below. I might just feature you as one of my ambitious Chics of the Week!
What's your favorite nail art look? I'm obviously partial to the floral mani!
Also, have you picked up your copy of Lauren Conrad Beauty yet?
XO Lauren
You might also like…
Chic Peek: What's in My Bag?
Primp Tip: Get Iced
Tuesday Ten: Candy Coated Beauty
Chic of the Week: Holly's Red Hot Manicure