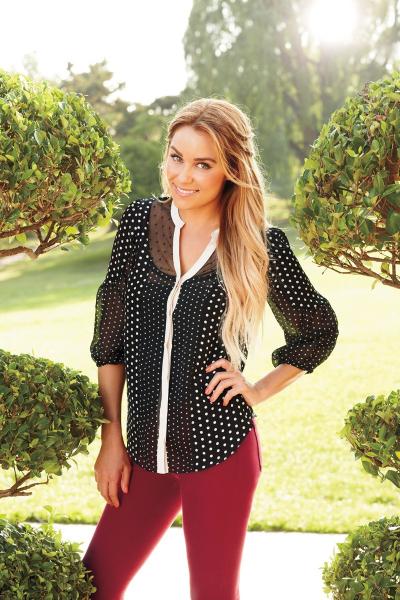 Sheer is a having a moment right now. While it has held its ground in the fashion scene for a few seasons, it was definitely a key design element in many of my favorite Fall 2012 collections. Sheer layers, panels, and cutouts were spotted everywhere from Vera Wang and BCBG in New York to Dolce & Gabbana and Valentino in Milan. This cross-Atlantic trend is feminine and ethereal with a hint of mystery and sex appeal. Perfect, right? Personally, I love the look. Airy chiffons and see-through silks are amongst my favorite fabrics to design with. While this gauzy garb is lovely, many people struggle with it when it comes to executing the look. Why? It's difficult to wear if you don't know how to properly style it. Today I'll be teaching you a thing or two on how to wear this transparent trend the right way…
Assess the occasion. If you need to be demure, you will need more "under coverage" otherwise, if you're looking to show a little skin then you can consider more minimal under pieces like bandeau bras, bandage skirts, or bike shorts.
Color cues. Always try to wear a shade that is similar to the color of the sheer garment. Otherwise, pick a color that is closest to your skin tone.
What lies beneath. This is the important part. If you wear a sheer top, pair it with a camisole or a spaghetti strap body suit. If you are going to wear a sheer skirt, I suggest a similarly colored bandage skirt or even bike shorts if you're going for a sporty look.
There you have it! Now you can confidently don this seasonal staple like a pro.
Do you have a "How to Wear" request? Leave it in the comments below.
Also, if you give this trend a try, be sure to snap a photo of your outfit, upload and submit it to your LaurenConrad.com profile page, and leave the image link in the comment section below for a chance to be featured as the Chic of the Week!
XO Lauren
You might also like…
Shopping List: Fall Must-Haves
Style Guide: The Perfect Interview Outfit
Tuesday Ten: Best Of...
Heads Up: I'm on Polyvore!