Today is a very big day for me. Not only are Lauren Conrad Beauty and Starstruck on sale, I am finally able to reveal another exciting update… my November cover of Allure!
I'm so happy with how the cover turned out. The entire look was totally my style. If you ask me, there is nothing more glamorous than a red pout.
Here are a couple other looks from the shoot: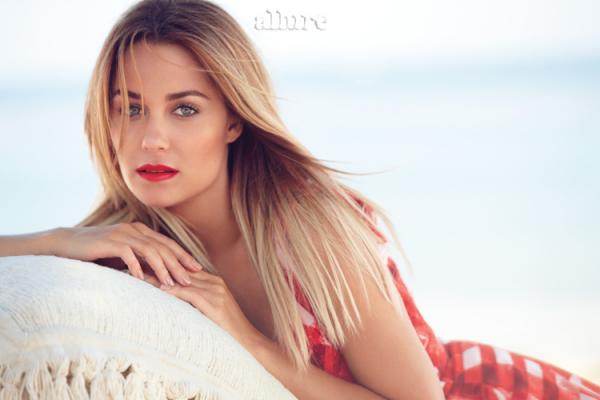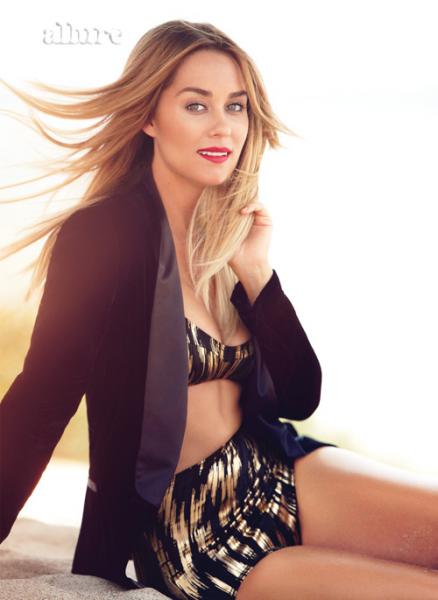 I love the edgy yet all-American feel of the shoot and am excited for you guys to tell me what you think about my interview.
Be sure to check out more of my behind-the-scenes looks. And take a peek at the video below for an exclusive peek of the shoot:

This issue hits newsstands on October 23rd so be sure to pick up your copy and let me know what you think! (If you cannot wait, it's available starting today on tablets!)
What do you think about my Allure cover shoot? Which photo is your favorite?
XO Lauren
Photos: Allure
You might also like…
Chic Peek: A Behind-the-Scenes Look at My Lauren Conrad Beauty Shoot
Beauty Confession: The Worst Beauty Trends I've Fallen Victim To
ID Me: My Lucky FABB Look
Tuesday Ten: October Styling Ideas