Happy weekend everyone! Today I'm sharing a few things to get you inspired for Halloween as well as a couple things I came across this week and wanted you to see… Enjoy!
Favorite Video:

Favorite Past Halloween Costume (When in doubt…be a flapper!):

Favorite Haunted Decoration Idea (ghostly figures made from chicken wire):

Favorite Smile: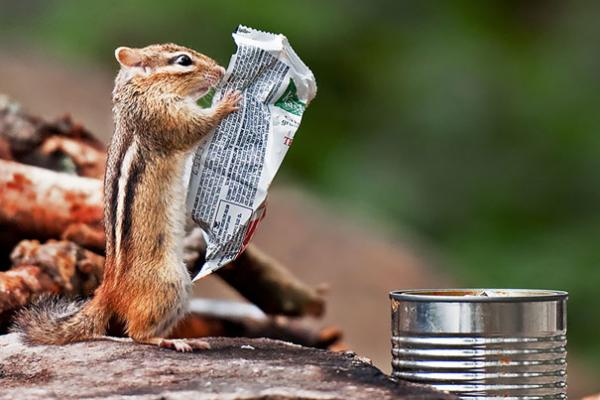 Favorite Laugh:

What's your favorite Halloween find this week? Share the link in the comments below.
Have a great weekend!
XO Lauren
P.S. Check here for more: Friday Favorites