TGIF. I cannot contain my excitement over the upcoming holiday. I love Halloween and am looking forward to dressing up and seeing more of your DIY Costume entries! In the meantime, I thought I'd share a few of my favorite finds with you:
Favorite Bracelet (the spike one from my Kohl's line):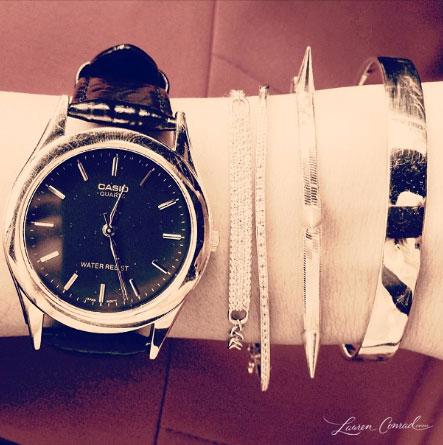 Favorite Mid-Week Bite (pho!):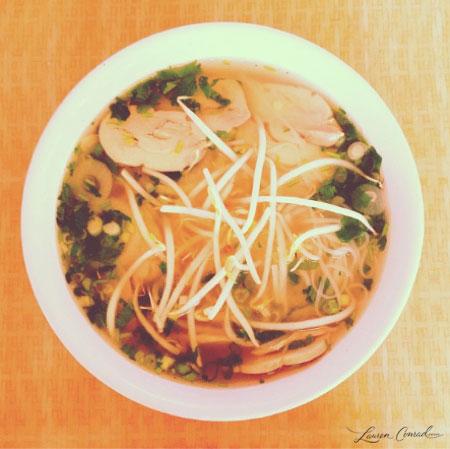 What's your favorite fall treat?
Upload your recipe and leave the link in the comments below for a chance to be featured in an upcoming blog post! Or just share your favorite fall sweet in the comments below.
XO Lauren
P.S. Check here for more: Friday Favorites