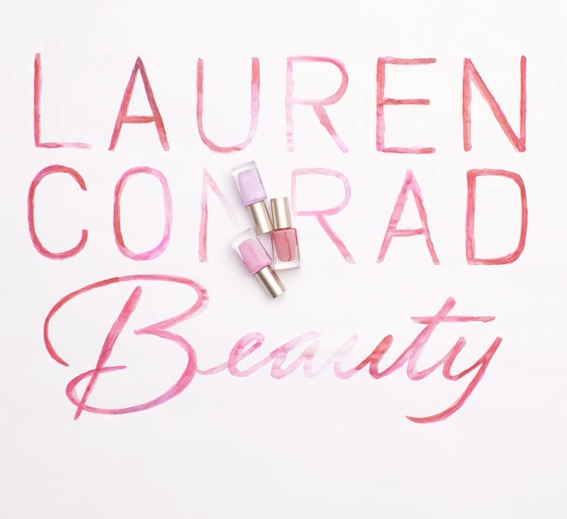 Both Lauren Conrad Beauty and Starstruck come out on Tuesday, October 16th! In honor of my new beauty guide, I'm admitting to the worst beauty trends that I've fallen victim to over the years in an exclusive video interview:
Which unfortunate beauty trends are you guilty of sporting back in the day?
Also, be sure to check and see if my book tour is coming to a town near you! I'd love to meet you and sign your books.
XO Lauren
You might also like…
My Official Book Tour: Starstruck & Lauren Conrad Beauty
Behind the Cover: The Writing & Editing Process
Tuesday Ten: Fall Reading List
Book Club: Gone Girl Q&A