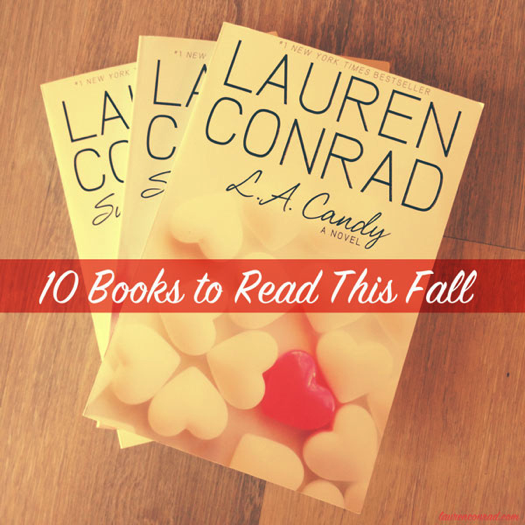 Today I thought I'd tell you about some the books that are on my radar for fall. While I'd love to say that I am definitely going to read all of them, I'd be lying since it would be a bit ambitious considering my busy schedule. (I have a book tour coming up in honor of my forthcoming books, Starstruck and Lauren Conrad Beauty!) Schedules aside, if I did have all the time in the world, here's what I would read this fall: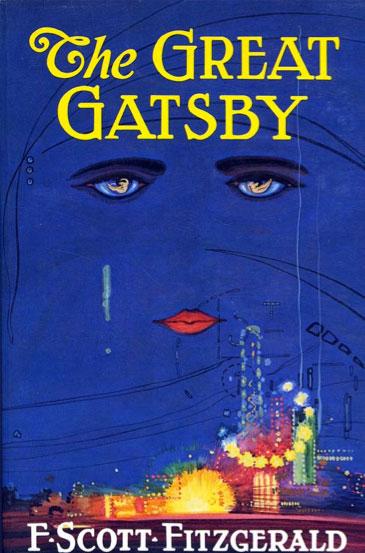 The Great Gatsby by F. Scott Fitzgerald. I was too excited when I heard a film version of one of my favorite books would be coming out later this year. Sadly, the movie has been pushed for a 2013 release. But that hasn't deterred me from going back and rereading this Jazz Age classic.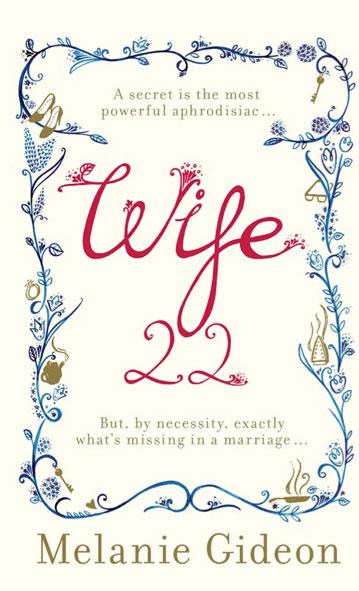 Wife 22 by Melanie Gideon. If you're into Chick Lit and are looking for something a little more grown up, this is the book for you.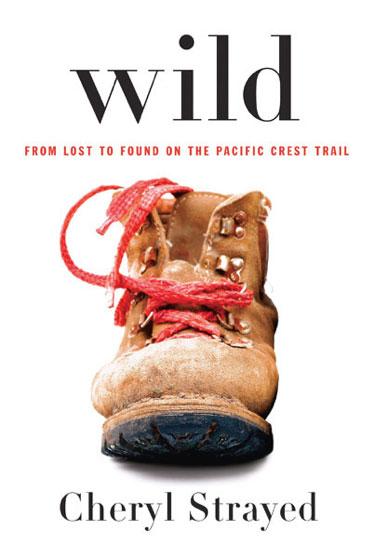 Wild by Cheryl Strayed. It was Oprah's most recent Book Club read… I've heard wonderful things about it.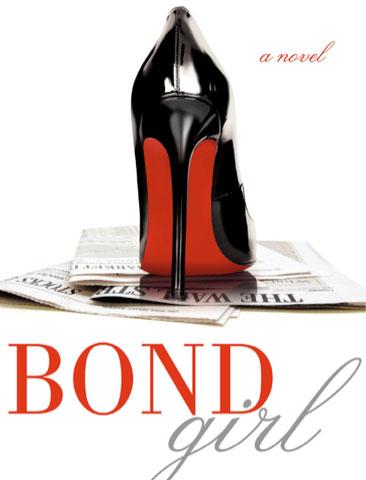 Bond Girl by Erin Duffy. I hear it's like The Devil Wears Prada but on Wall Street. I like it already…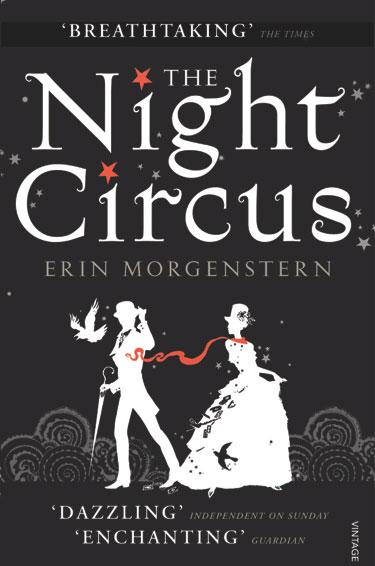 The Night Circus by Erin Morgenstern. When I asked you guys for suggestions for our last Book Club, I saw this book mentioned several times in the comments. Now I really want to read it…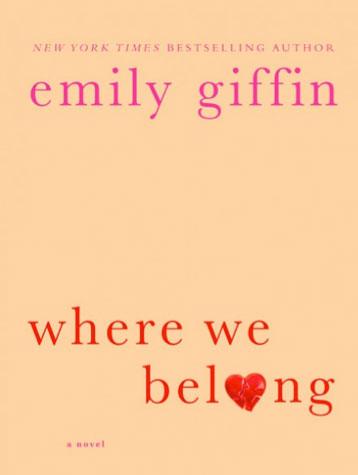 Where We Belong by Emily Giffin. I've heard that if you've read Something Borrowed then you will love this humorous love story.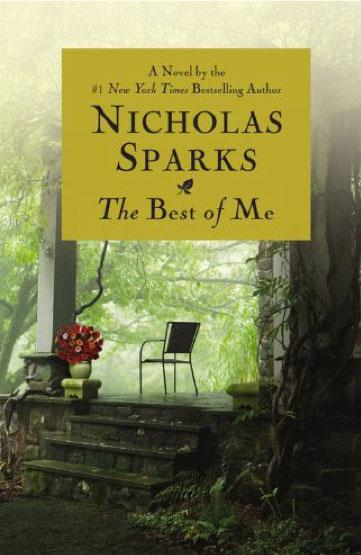 The Best of Me by Nicholas Sparks. Who doesn't love Nicholas Sparks? After all, he is the author behind one of my favorite love stories: The Notebook.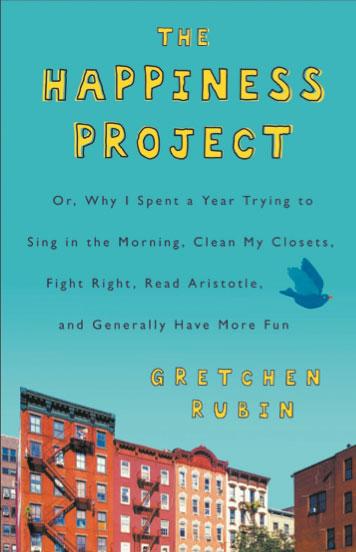 The Happiness Project by Gretchen Rubin. The title alone intrigues me…who doesn't want to be happier?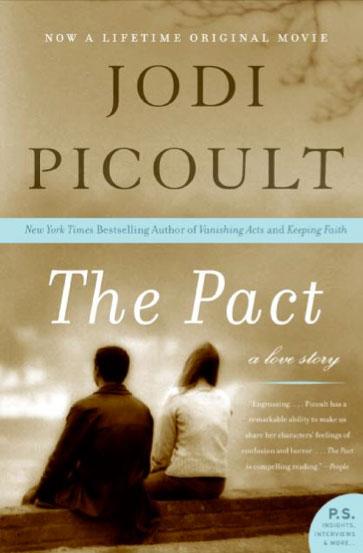 The Pact by Jodi Picoult. Love, heartbreak, suspense. A total page-turner…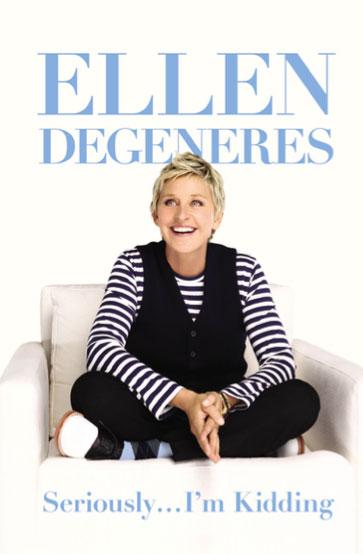 Seriously…I'm Kidding by Ellen DeGeneres. I've heard that if you loved Bossypants by Tina Fey, you'll love this book… Definitely looking forward to this one.
What's on your fall reading list?
Also, be sure to pick up my new novel Starstruck, and my beauty guide, Lauren Conrad Beauty, in stores on October 16th!
XO Lauren
P.S. Have a request or a suggestion for our next LaurenConrad.com Book Club? Let me know below!
You might also like…
Book Club: Gone Girl Q&A
Behind the Cover: The Writing & Editing Process
My Official Book Tour: Starstruck & Lauren Conrad Beauty
Book Club: Our Next Book Is…