First off, let me say how impressed I am by all of the great entries that were submitted to my Polyvore challenge. Everyone did an excellent job. It was tough to pick just three! So without further ado, here are the winners…
The first winner is BCarpenter who created this "Casual Conrad" collage. Love the chambray top as well as red skinny jeans from my LC Lauren Conrad collection… Cute!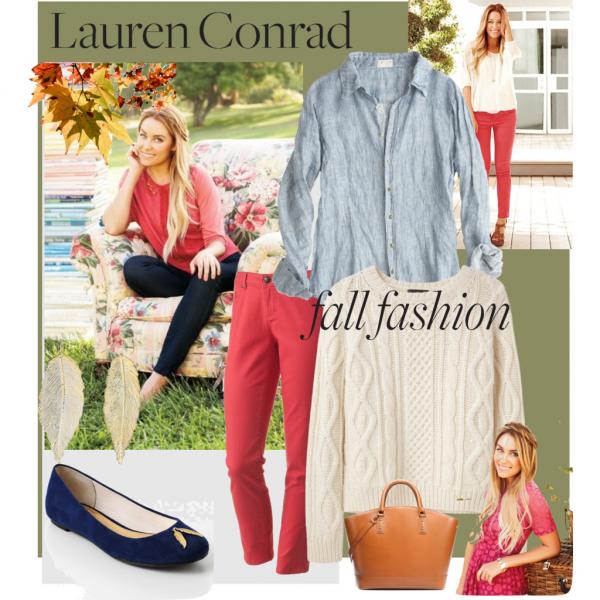 The next winner is FashionTake-Out who created this lovely "California Girl" Polyvore that includes one of my favorite dresses from my LC Lauren Conrad collection. Check out this killer collage below: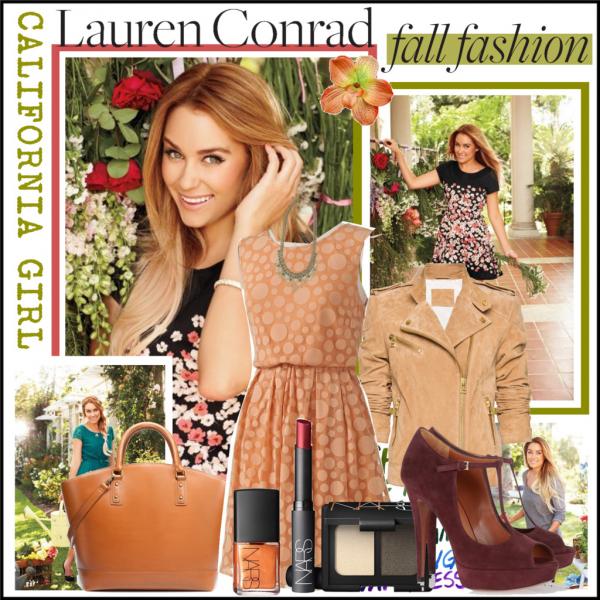 And the final winner is Rachel who put together this fresh fall-themed Polyvore that includes a few of my favorite fashion picks of the season: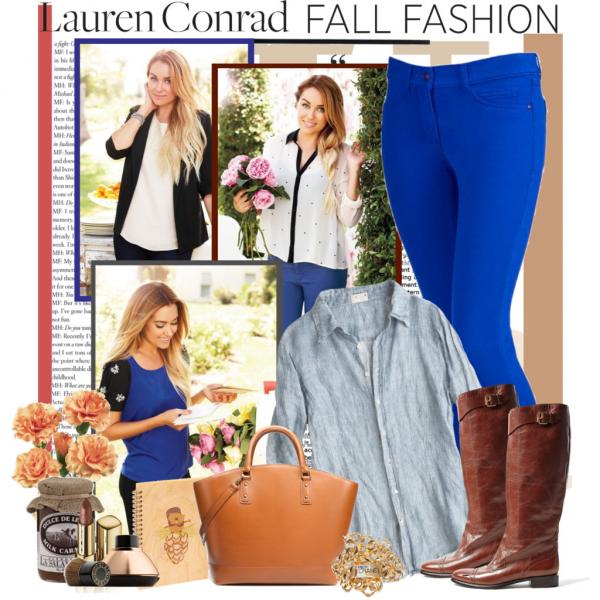 All three of these winners will receive a trio of my favorite nail polishes for fall from the crew over at Polyvore: Essie Lady Like, OPI Thanks a Windmillion, and Butter London Come to Bed Red. Congrats!
And a very big thank you to everyone who participated in this exciting Polyvore challenge!
Which collage do you find most inspiring?
XO Lauren
You might also like…
Heads Up: I'm on Polyvore!
Paper Crown: The Complete Holiday 2012 Lookbook
Shopping List: Fall Must-Haves
Tuesday Ten: September Style Tips