Happy Friday everyone! In proper Friday fashion, I'm sharing a few of my favorite things from this past week. Check them out and be sure to let me know what your weekly favorites were in the comments below…
Favorite New Sunglasses:
Favorite Treat: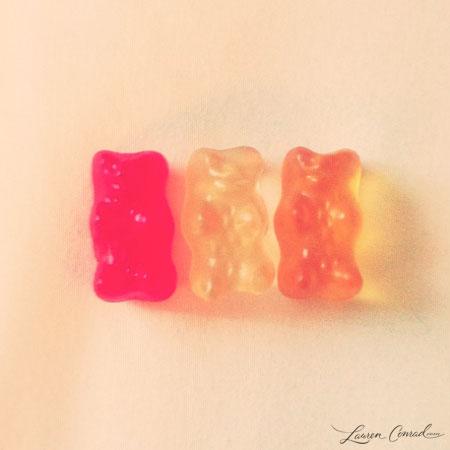 Favorite Evening (relaxing with a good friend and good drink):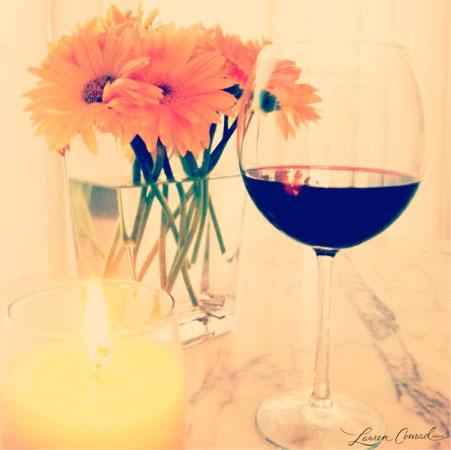 Favorite Bit of Body Art (my temporary glitter tat using a stencil, lash glue, and some glitter):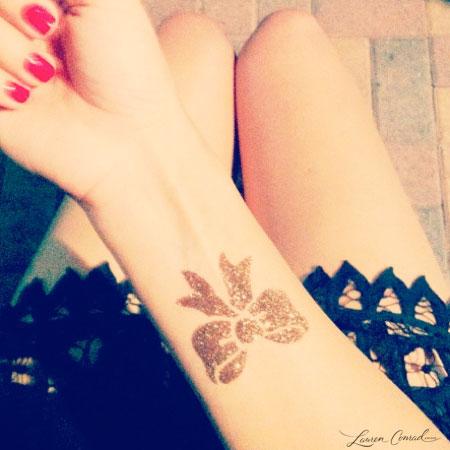 Favorite Idea (freeze flowers in oversize ice cubes to give your cocktails a little unexpected flair):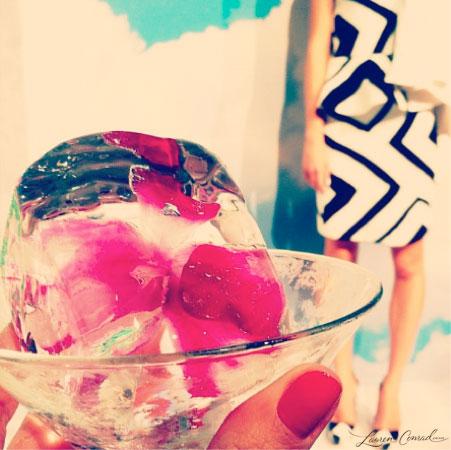 What's your favorite this week? Share your favorite links and photos in the comment section below.
Have a great weekend!
XO Lauren
P.S. Check here for more: Friday Favorites