It's hard to believe that summer is coming to an end… but I have to admit that I am pretty excited to get started on my fall shopping list. Anyway, here's a little photo recap of what I've been up to lately:
Went out with the girls… Apparently there was a bootie call: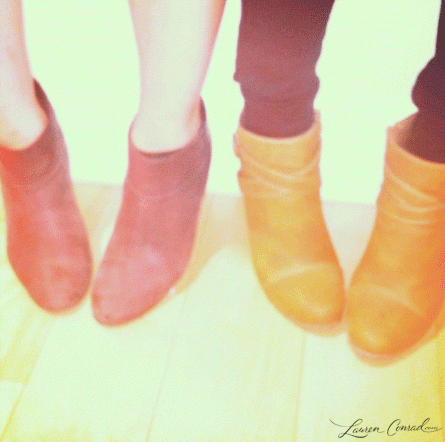 Went to a beach party with my besties…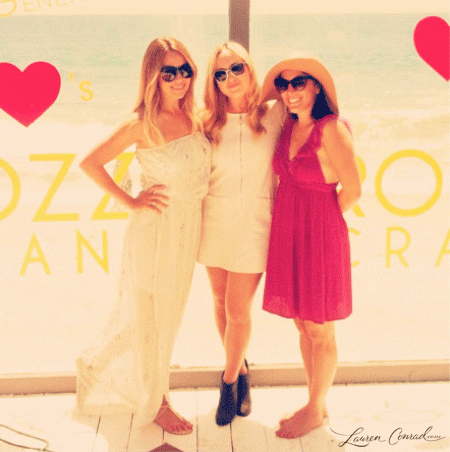 Party time!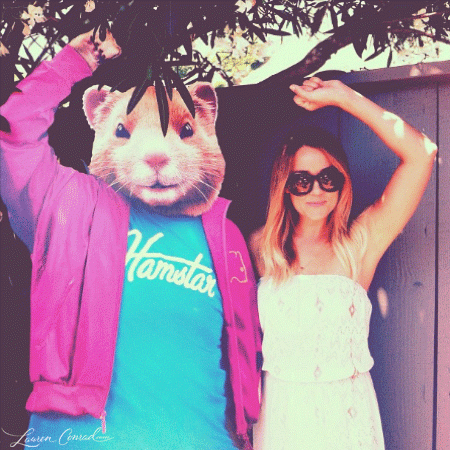 Love me some alphabet soup… Can you tell I was a little distracted?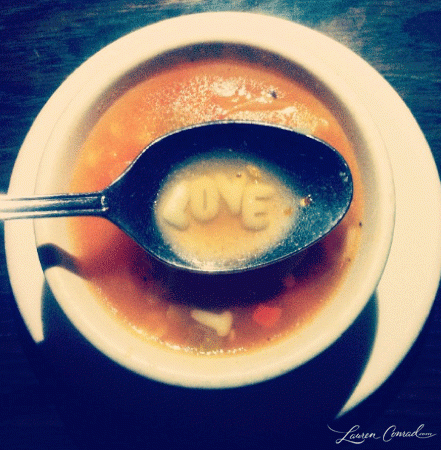 Chloe is not a fan of this heatwave.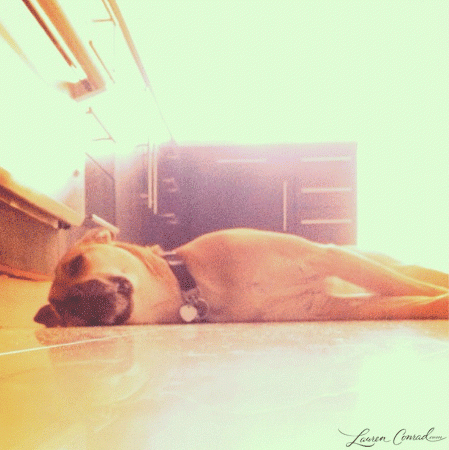 Private show with my beau…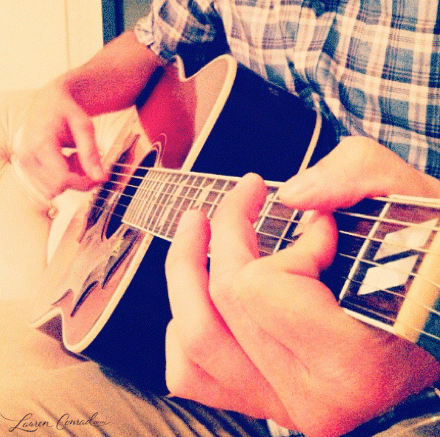 What have you been up to lately? Share your photos in the comments below.
XO Lauren
You might also like…
Have a Blog Request? Tell Us!
Photo Diary: Vacations, Celebrations, & Dinosaur Hunting
Eco Chic: My BlueAvocado Collection
My Official Book Tour: Starstruck & Lauren Conrad Beauty