It's hard to believe that the summer is already winding down. Labor Day is right around the corner, which marks the seasonal shift to fall (in my book). In a last ditch effort to squeeze in some bits of summery fun, I've been making the most of these last few (hot!) weeks of summer. Whether I'm sitting poolside enjoying a cocktail, relaxing out on the open seas, fishing, or baking something sweet, these final summer days have been entirely relaxing and entirely satisfying… Here's a little peek into what I've been up to:
Apparently Chloe is ready for the fall… This is how I found her sleeping: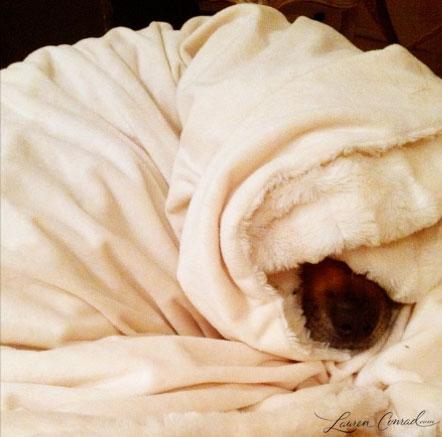 Enjoyed a zinc sunrise…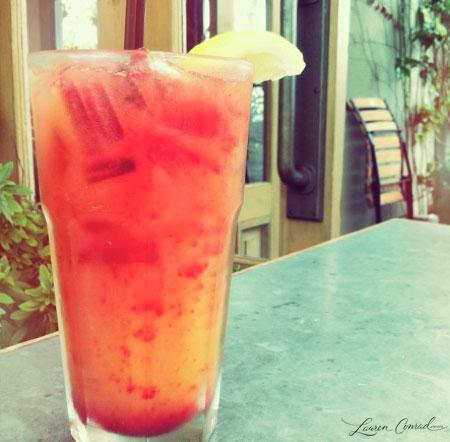 Headed down to my parents… Clearly we were in for a hoppin' night: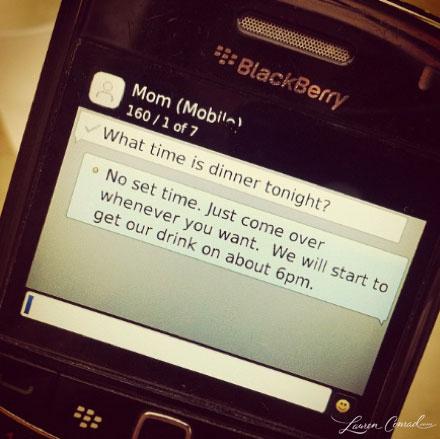 Gone fishin'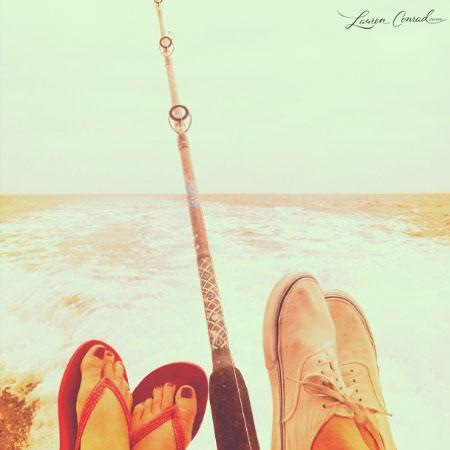 9 hours of fishing and this is all I caught 🙁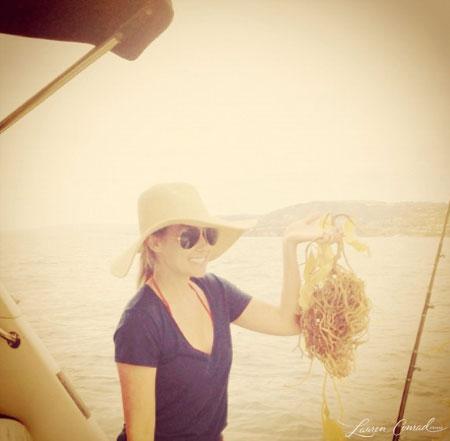 Baked salted chocolate chip cookies… Yum! (Similar recipe here.)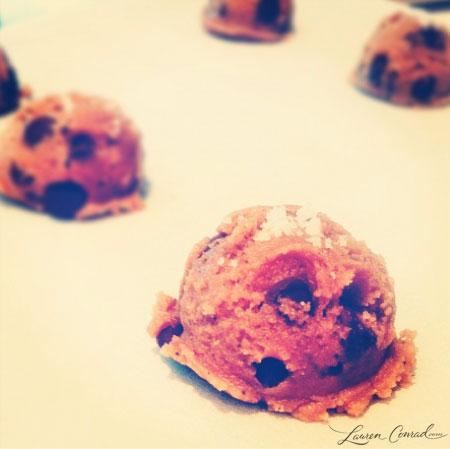 What have you been up to during these final weeks of summer?
Has anyone given any of my Crafty Creations a try? If so, don't forget to upload and submit your photos for a chance to be featured in a Member Spotlight post.
XO Lauren
You might also like…
Heads Up: I'm on Polyvore!
Friday Favorites
Crafty Creations: Bow Lamp
Book Club: Gone Girl Q&A