Paper Crown has been at PROJECT in Las Vegas these past few days showing off the Holiday 2012 collection. If you're unfamiliar with PROJECT, it's one of the premier fashion trade shows where exhibitors from around the world showcase their goods. Here's a little peek at some of our favorite pieces from the Holiday collection: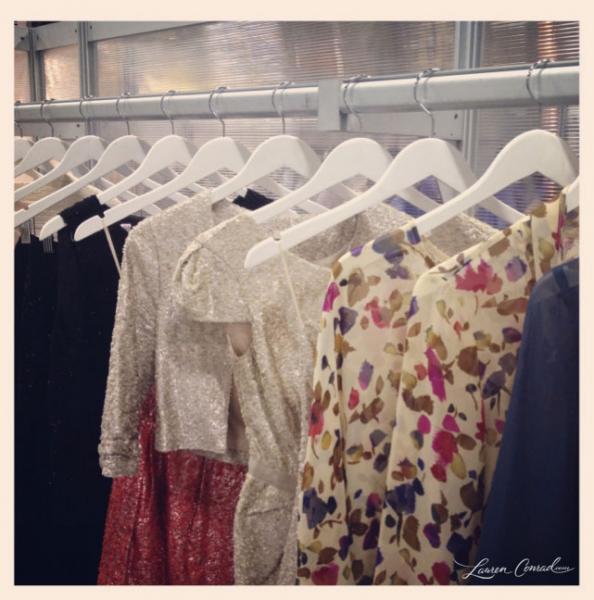 If you're in Las Vegas, be sure to stop by the Paper Crown booth at 8101.
Are you excited to see the Holiday collection?
We will be giving you an exclusive first look at the collection by revealing it here on LaurenConrad.com on September 5th, right before New York Fashion Week kicks off. Stay tuned and mark your calendar!
XO Team LC
P.S. Don't forget to follow @PaperCrownLuvsU on Twitter and to subscribe to the Paper Crown Facebook page for updates!
You might also like…
Fall in Love With… Polka Dots!
Photo Diary: Summer Fun & Lovesick Soup
Accessory Report: Rock Candy Jewelry
How to Wear: Mixed Prints