I hope everyone had a great week! And I hope that you have an even better weekend… In proper Friday fashion, I've put together a few of my favorite things from this past week for you to enjoy. Check them out below:
Favorite Smile (flowers from my mother):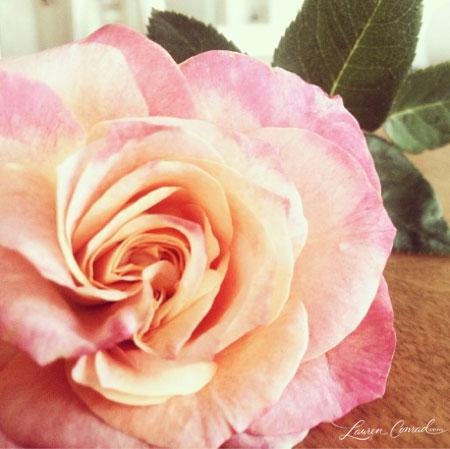 Favorite Laugh (in honor of Shark Week!):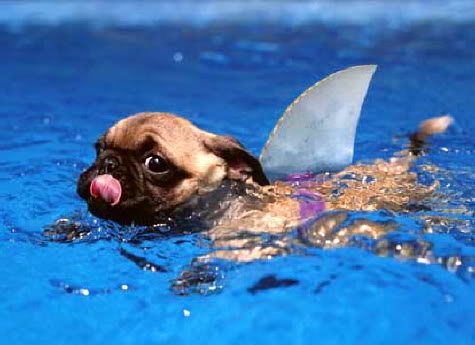 Favorite Decor Idea (polaroid heart via Apartment Therapy):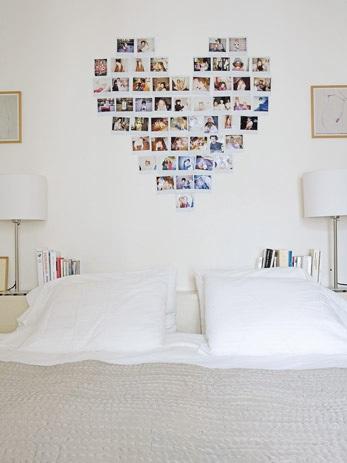 Favorite (Flat-Belly) Snack (for more figure friendly snacks, click here):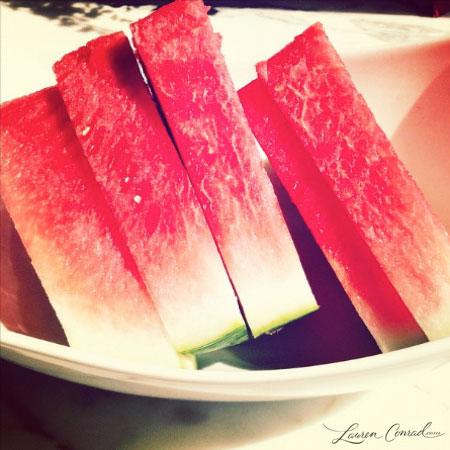 Favorite Pup: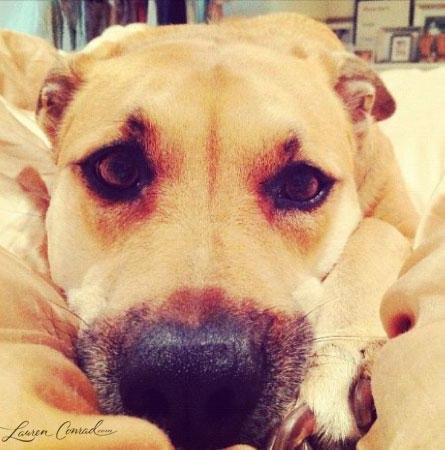 What's your favorite this week?
Have a great weekend!
XO Lauren
P.S. Check here for more: Friday Favorites