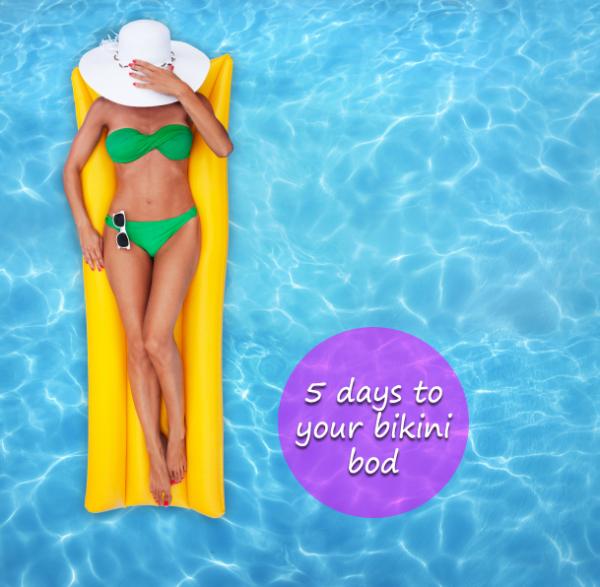 UPDATE: We have our winner! Congrats to Daniella Matias! We hope you enjoy the cleanse and thanks to everyone who entered.
Summer's almost over! If you haven't flaunted your bikini bod yet, here's your chance before the season ends. Back to school? Feel fresh and renewed by the time classes start. Try a raw diet and natural vegan cleanse with Kaeng Raeng and devote the next five days to a major health and body image overhaul. You won't regret it.
DAY 1:
Ease into your raw food cleanse by eating strictly vegan (no meat, no dairy, no eggs) and low sugar (no candy or sweetened beverages). Drink 8 oz glasses of water throughout the day and make sure to fit in at least 30 minutes of moderate to intense cardio exercise. Enjoy a cup of decaf chamomile tea before an early bedtime.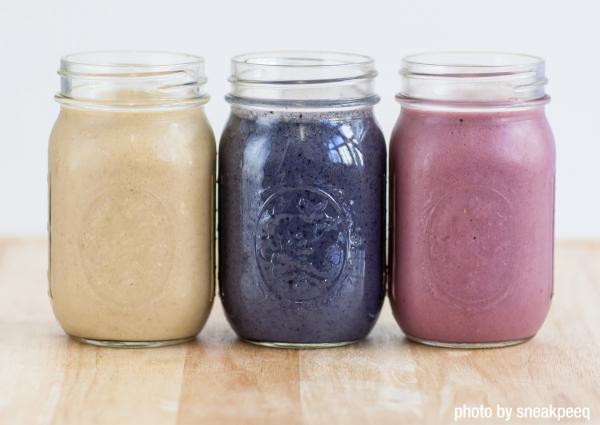 DAYS 2-4:
Begin your Kaeng Raeng (KR) cleanse by replacing three meals a day with a delicious KR smoothie, in addition to raw foods. On the first morning, mix the "daybreak" flavor in a blender with 24 oz of water, 4 oz of orange juice, and a banana. Enjoy a small bowl of raw carrots for a mid-morning snack. Have your second smoothie at lunch, the "joyful" flavor with 24 oz of water, 4 oz of pineapple juice, and some frozen strawberries. If you're feeling peckish, have an afternoon snack of raw cauliflower and broccoli. Finish up your day with an "into the blue" green smoothie blended with water, orange juice, spinach, and frozen blueberries.
Make sure to drink plenty of water throughout the day and avoid baked goods and fried food temptations. Let your body rest by doing some low cardio and resistance training.
Discover more delicious blender recipes to get you through cleanse days 2 and 3!
DAY 5:
By day five, you'll have more energy than you ever thought possible. You'll crave broccoli instead of bread. Your clothes will fit more loosely. Your skin will glow. Ease out of your cleanse by re-introducing cooked vegan foods and whole grains first, followed gradually by dairy and then meats over the next couple of days (if you eat them). Make sure to drink plenty of water and avoid soda and excess sugar.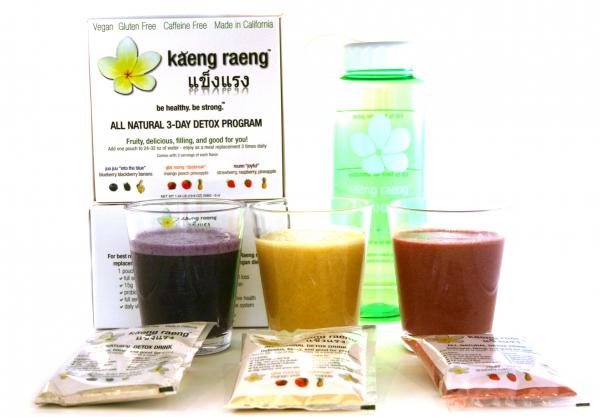 A raw diet can help jumpstart weight loss, release toxins, improve digestion, reduce bloating, and give your skin a beautiful glow. Kaeng Raeng is completely vegan, gluten free, caffeine free, and sustainably made with only local ingredients in Northern California and starting at just $17 a day, it's way cheaper than an expensive juice cleanse.
Pin it to Win it!
Pin one of the pics above on Pinterest and leave a comment on why YOU want to try Kaeng Raeng and you'll be entered to win a free 3-Day Beginner program.
Can't wait? Use coupon code LAUREN15 for 15% off at kaengraeng.com! Code expires 11:59PM PST on August 29, 2012 11:59 PT).
Follow Kaeng Raeng on Facebook for more recipes and future deals!
Follow us on Facebook and Pinterest!