Hey guys! Hope you had a nice weekend. Today I thought I'd post another Photo Diary… Here is my past week or so in photographs:
Took a much needed vacation to my favorite spot in Mexico and enjoyed a lovely breakfast overlooking the beach…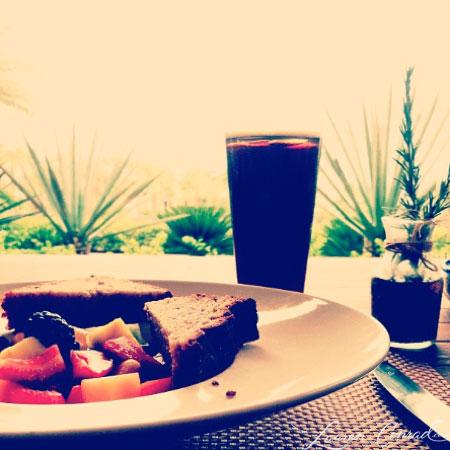 My happy place…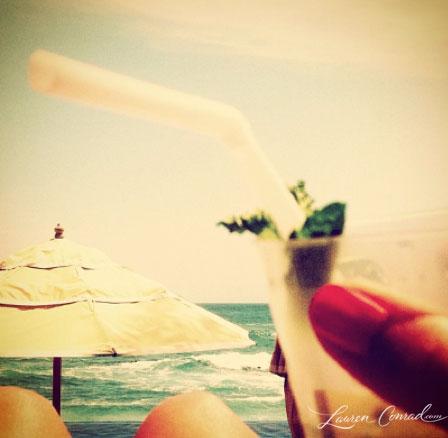 Although it was a quick trip, it was the perfect little weekend getaway…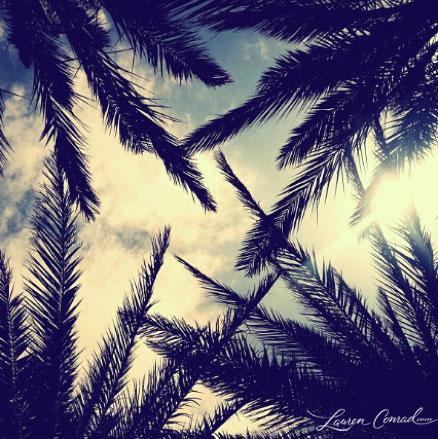 Got home late and decided to have breakfast for dinner…because breakfast is always a good idea.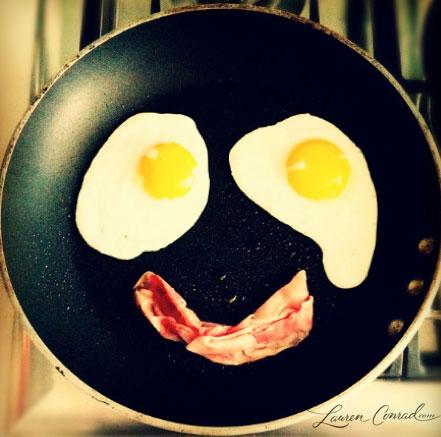 Ummm… Excuse me?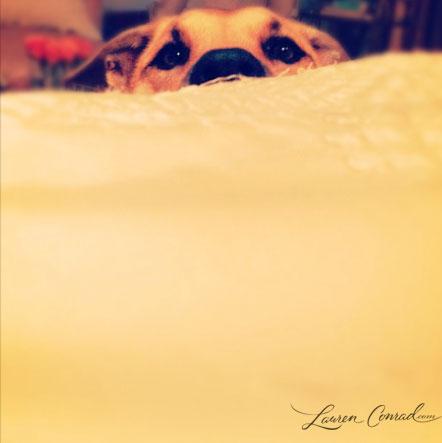 Nothing lifts my spirits like freshly cut flowers… (If you love fresh stems in your home too, be sure to check out my post about flower arranging.)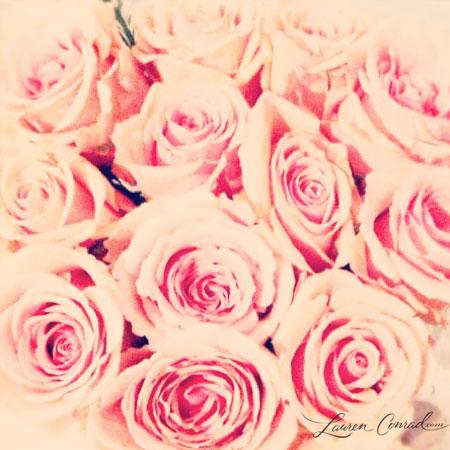 Indulged in a little retail therapy. Love these little bow pumps: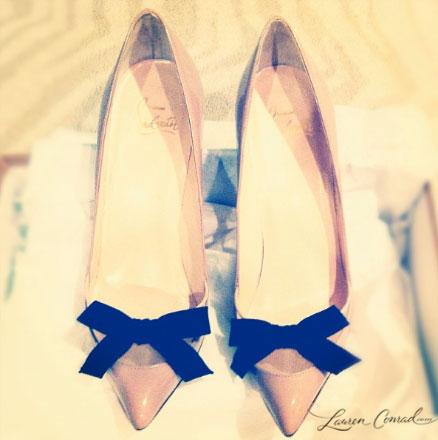 A bracelet from my LC Lauren Conrad collection… Can't stop wearing it!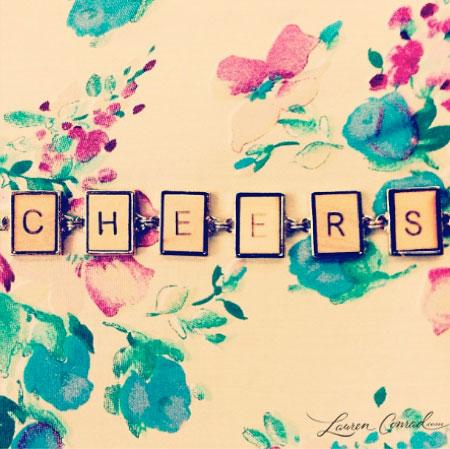 Over the weekend, I celebrated my friend's birthday in the desert. Here I am poolside with one of my besties: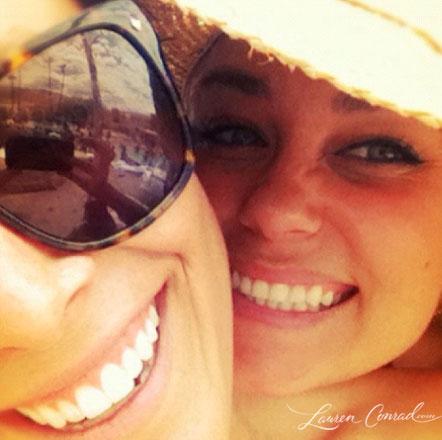 And there's my other bestie… (Click here to check out the awesome playlists she's put together for me.)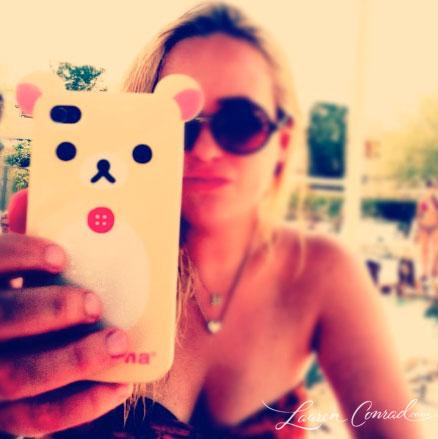 On the way home, we spotted a sweet T-Rex. Rawr.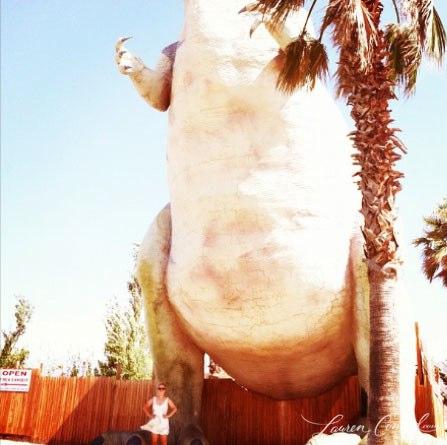 And of course, a photo shoot ensued…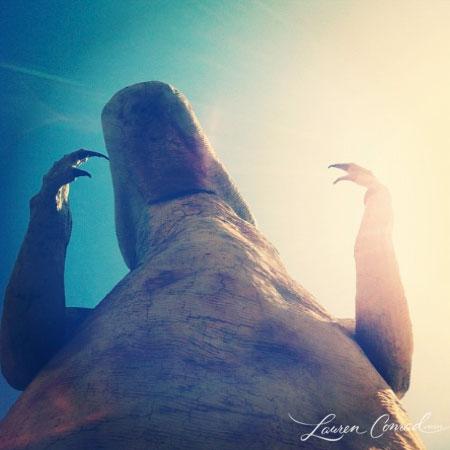 Ended the week with a perfectly iced coffee on a perfectly sunny day…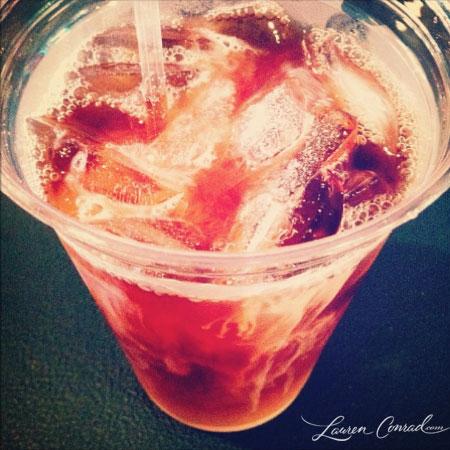 How was your week? Share your highlights in the comments below!
XO Lauren
You might also like…
Eco Chic: My BlueAvocado Collection
Photo Diary: Summer Shenanigans
Here & There: I Got Punk'd
Tuesday Ten: Summer Adventures