I just realized that it has been a few weeks since I shared a Photo Diary with you guys so I thought I'd post one today to cover the past few weeks…
A couple weeks ago I worked on a Paper Crown product shoot… Excited for all of you to see our new stuff!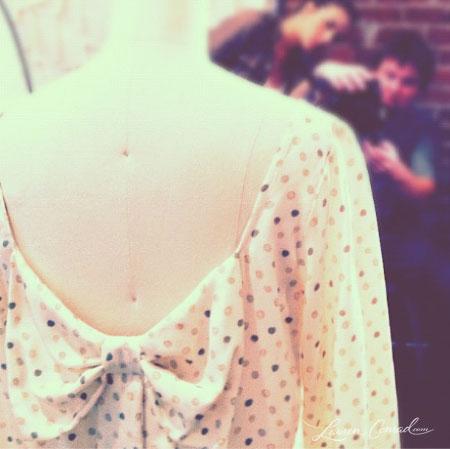 Had a happy Saturday with good friends, and good drinks…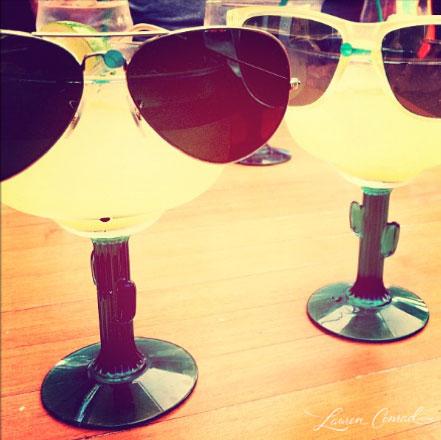 Took this lovely headshot of my pooch, Chloe: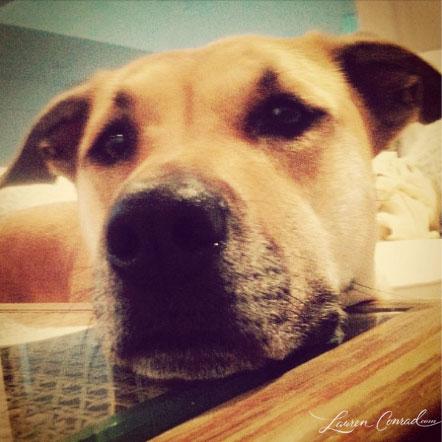 Had another Paper Crown fitting…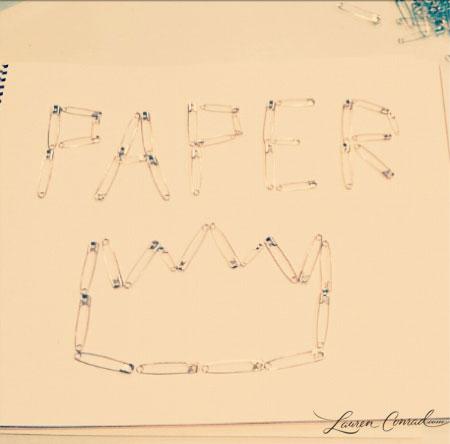 Love this.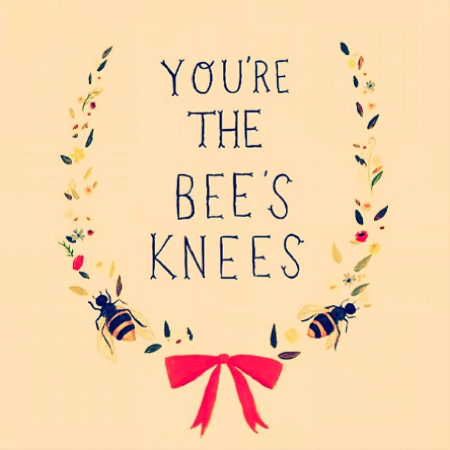 Had an egg-cellent start to my day… (Click here to learn how to boil your eggs perfectly!)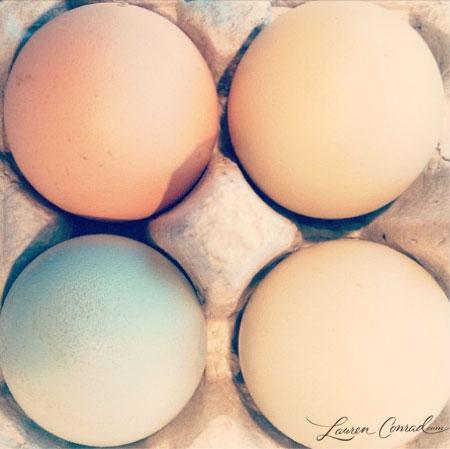 Then it was BBQ time…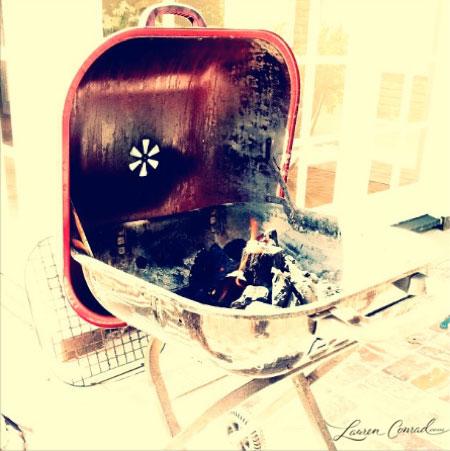 …and this is what happens when boys play with lighter fluid: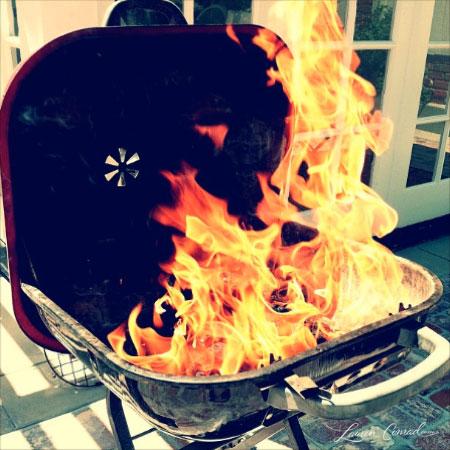 Made this flag cake for the 4th of July (along with a few other treats):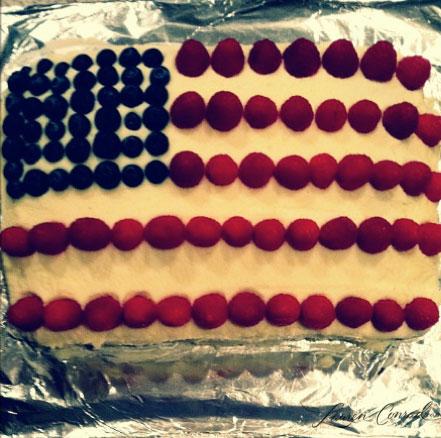 Witnessed this seriously bromantic scene: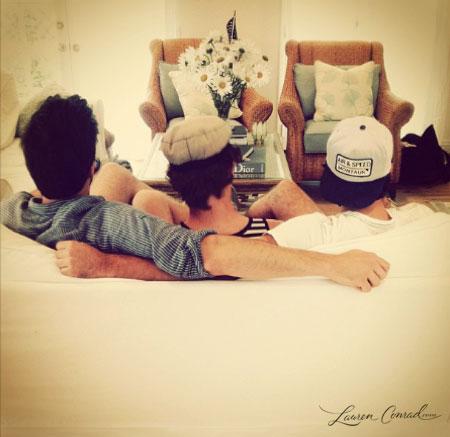 Took Chloe for a seaside stroll… This is her happy place!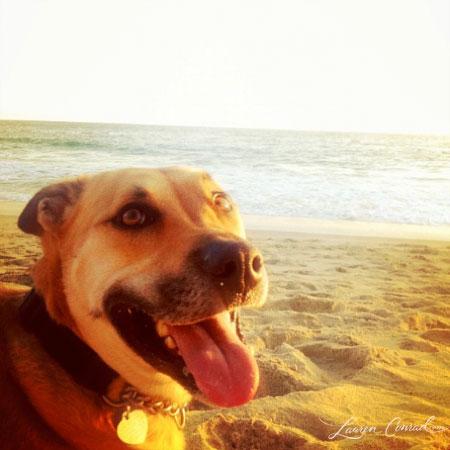 Sunset.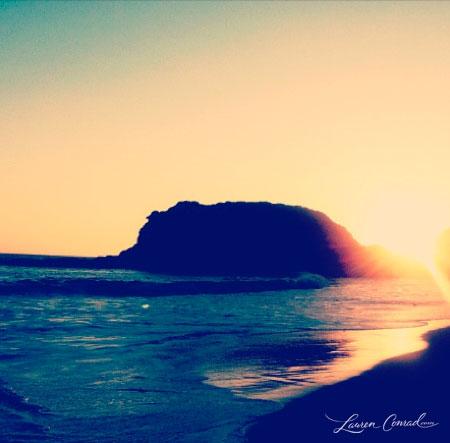 Nothing amps up a cocktail like a striped straw… Cheers!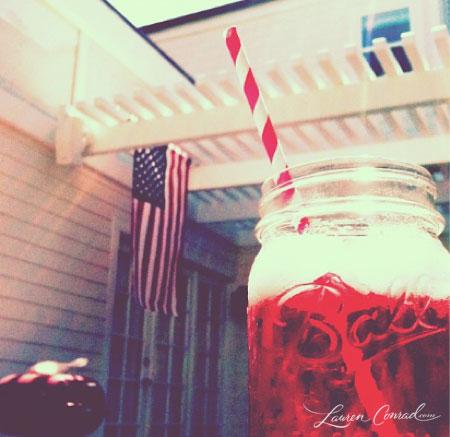 Made baked peaches with brown sugar… So yum.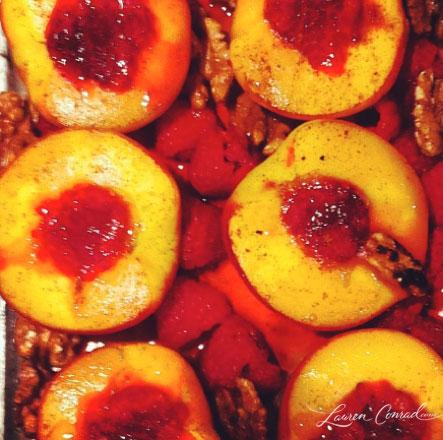 And to top off my week… a little letter from my bestie: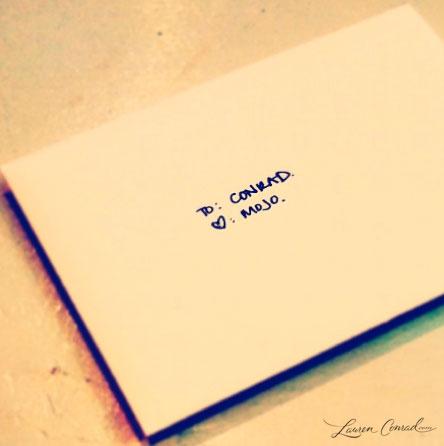 And there you have it–my life in photos…
What have you been up to lately? Share your photos by uploading them to your profile page and leaving the link below.
Happy hump day! Only a few more days until the weekend…
XO Lauren
You might also like…
Tuesday Ten: Summer Adventures
Friday Favorites
Lovely Libations: Pink Grapefruit Margarita
Ask Lauren: The Pre-College Breakup