Father's Day is less than two weeks away, which means that this is the time to start thinking of the perfect present for your father. Now when I say "present" that doesn't mean you have to run out and buy something. Sometimes, the most meaningful gifts simply cannot be bought. Rather, they are sweet gestures to show how much you care such as making your father breakfast in bed, writing him a thoughtful card, compiling your favorite photos of the two of you in a scrapbook, or even just planning an activity to do together. At the end of the day, it's the thought that counts. But for those of you who need some giftspiration for Dad's special day, I have compiled a list of ideas that are sure to make your dad smile…
1. The Essential Manners for Men 2nd Edition: What to Do, When to Do it, and Why… to help him mind his Ps and Qs.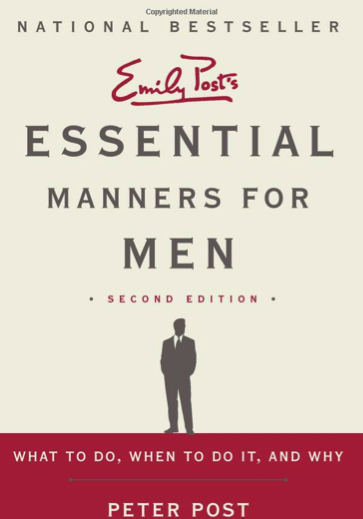 2. BBQ Gift Set… if your father is the resident grill master.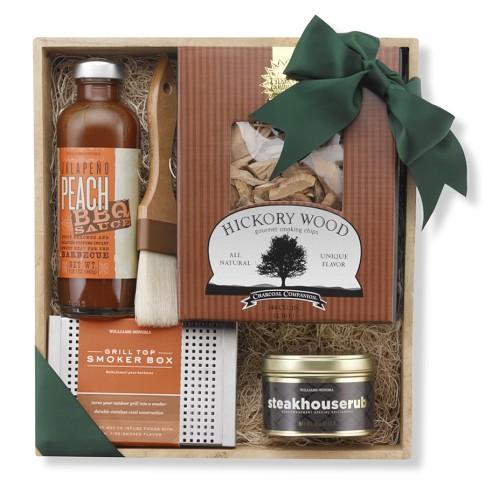 3. Luxury Toys for Men… a little eye-candy for dad.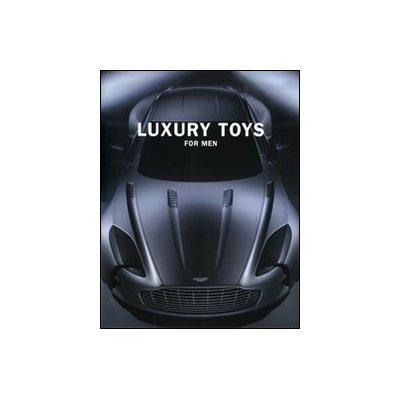 4. Wine Thermometer… so he can get his Chardonnay perfectly crisp.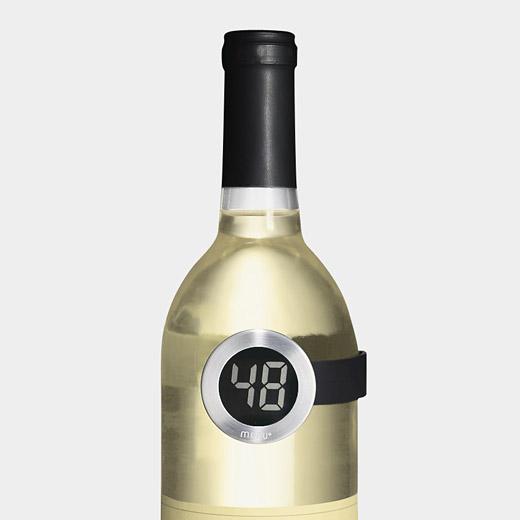 5. Bocce Ball Set… for some beachside fun together.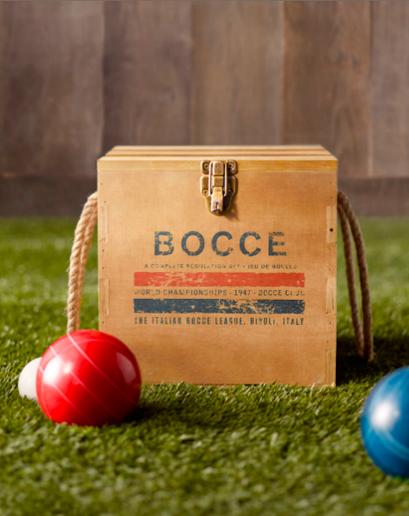 6. Ambition Coconut Fountain Pen… so he's always well-written!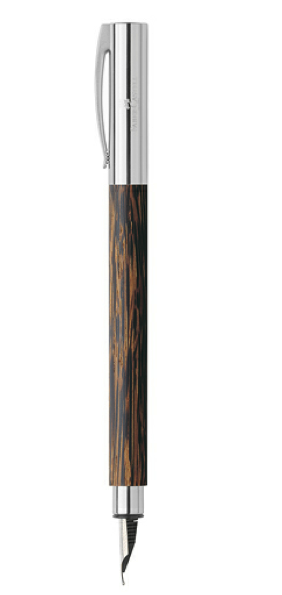 7. Huntsman Swiss Army Knife… to keep him prepared for anything!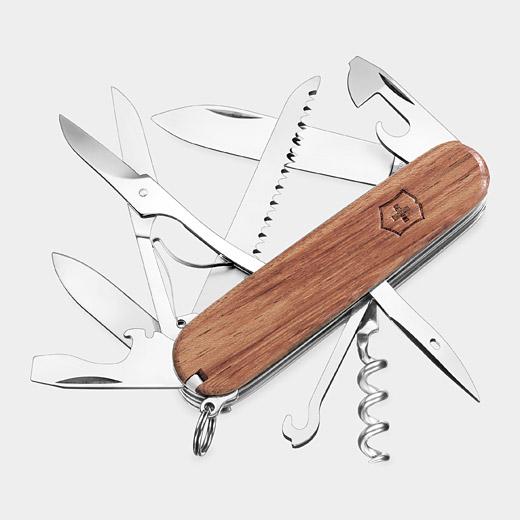 8. Personalized Head Cover… so he's stylish on and off the green.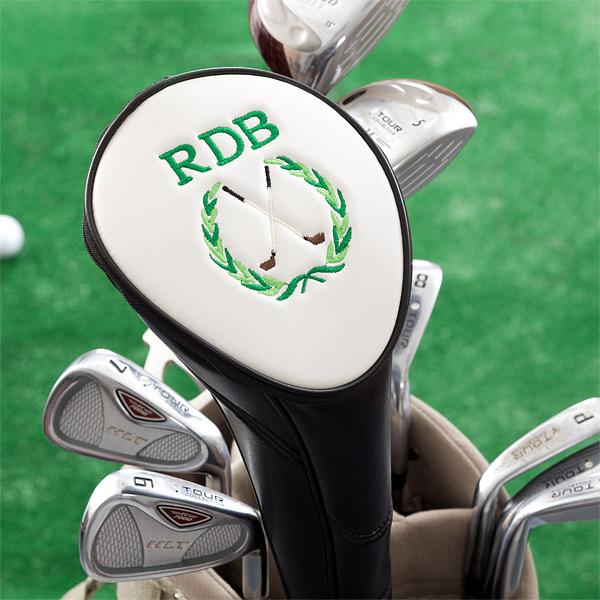 9. Monogrammed Cufflinks… to keep him looking dapper!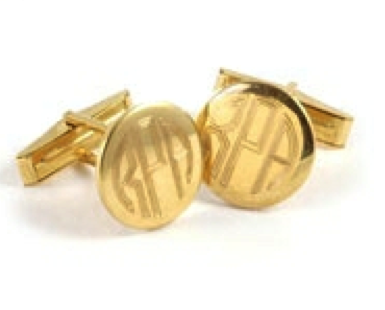 10. American Bar Book… to stock his library and his bar!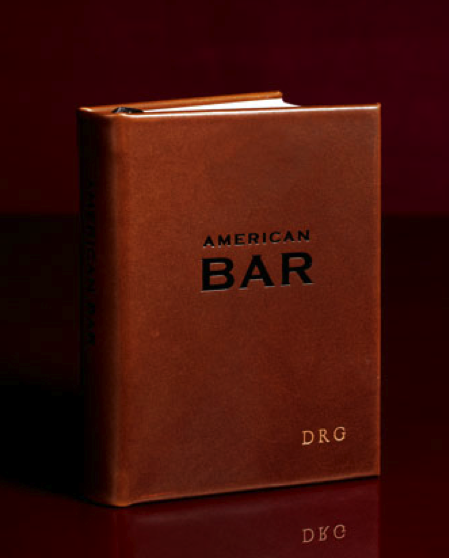 How are you planning to celebrate Father's Day? What's the most thoughtful thing you've ever done for (or given to) your dad on Father's Day? Share your Dad's Day ideas in the comments below!
XO Lauren
Check these out too…
Picture Perfect: Hang a Wall Collage
What to Wear: Summer Barbeque
Tripping: Quickie Getaway Essentials
Shape Up: Get Beach-Ready Abs