Hey guys, I'm so excited to announce that I have joined Molly Sims in supporting the Valspar Color Project to benefit Habitat for Humanity – a charity near and dear to me!
Please check out the video of my color story. Every time you watch and share it, Valspar will donate $1 to Habitat for Humanity to help low-income families create affordable housing.
So here's the thing, I've always been crazy about color. When I was a young girl, I would repaint my bedroom every six months from stripes to clouds. Now that I'm an adult working in the fashion industry, I'm still very color oriented.
When I first moved into my office, the walls were plain white. My favorite color is pink, so I found the perfect shade in Valspar Paint Brushed Rose. It's a pretty, pale and romantic shade of pink that makes me smile every time I walk into my office.
I hope you'll watch and share my Brushed Rose Color Story! My goal is to raise $100,000, so I'll need your help. All you have to do is watch and share away on Facebook, Twitter, and Pinterest. Together, we can do this!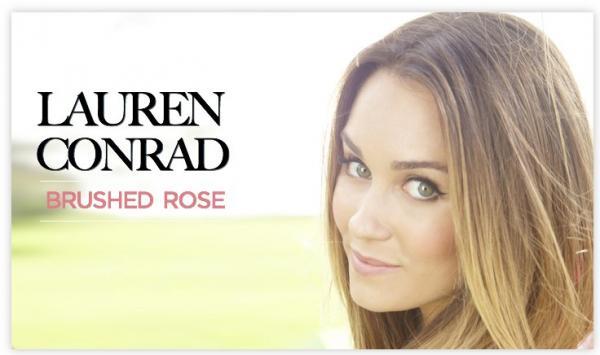 Let the Valspar Color Project inspire you to re-paint any room in your house. Check out the Valspar Paint Your Passion application and get your own personal color palette.