It's finally Friday! I don't know about you, but for me Fridays are even sweeter during the summertime. After a long week, there's nothing I want more than a relaxing weekend spent with good friends, good food, sweet sips and, of course, my dog Chloe.
I hope you enjoy this week's roundup of my favorites, and have a wonderful weekend!
Favorite Cover (Rebecca Minkoff + Man Repeller + Hillary Rhoda + Call Me Maybe = Does it get any better?):

Favorite Sweet Breakfast (Peanut Butter Banana French Toast via Tasty Comforts of North Georgia):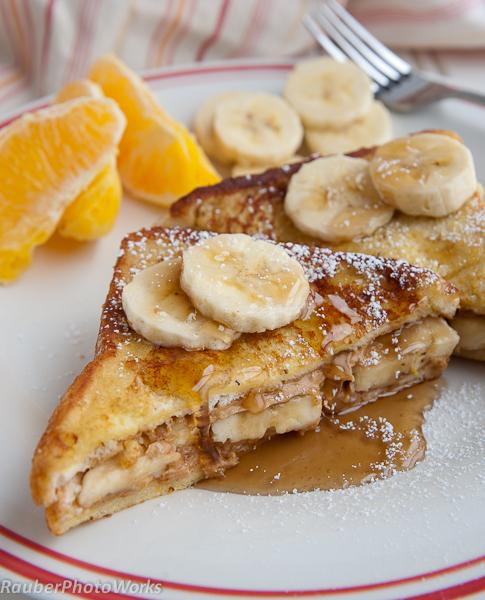 Favorite Detail (ruffled back via SaboSkirt.com):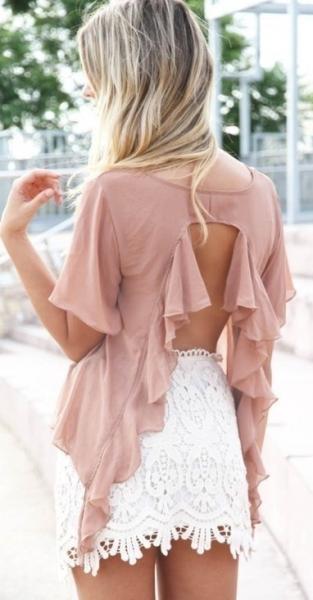 Favorite Furry Friend: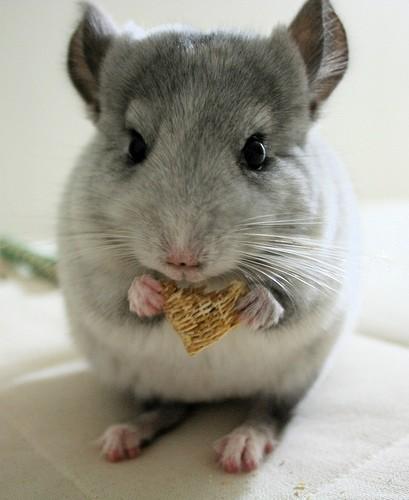 Which one is your favorite?
XO Lauren
P.S. If anyone knows where the ruffled back photograph is from, please let me know. I saw it on We Heart It and cannot find a proper source!
P.S. Check here for more: Friday Favorites
Photos: therauberhouse.com, pinterest.com, observando.net, bing.com