Happy weekend eve everyone! As always, here are a few of my favorite finds from the past week…
Favorite Note:

Favorite Smile (cutest proposal ever):

Favorite Mantra (this was uploaded by LaurenConrad.com member Ejmi):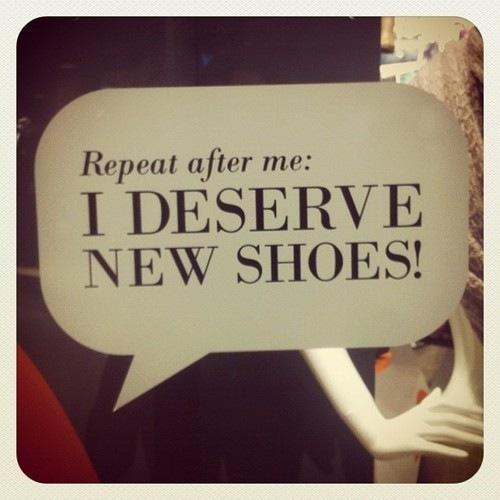 Favorite Cheat Treat (Strawberry Crossover Puff Pastries via White On Rice Couple):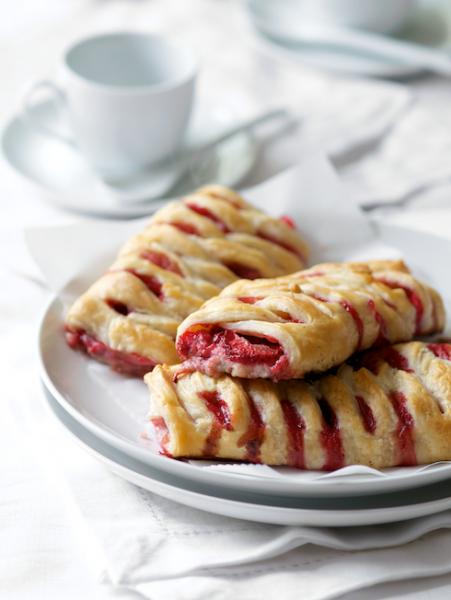 Favorite Room: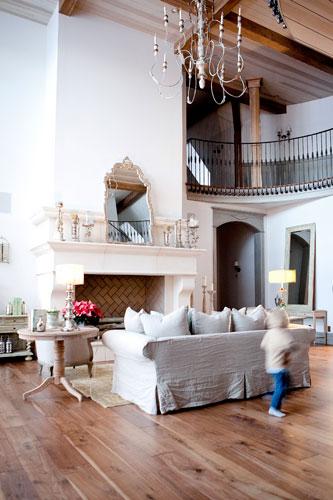 What was your favorite laugh this week? Share the link in the comments below. I'll pick my favorite and give you a shout out in my next Friday Favorites post.
XO Lauren
P.S. Check here for more: Friday Favorites