Last week was jam-packed. Between shooting the Paper Crown holiday lookbook, hanging with friends, kicking off my Summer Boot Camp Plan, and trying to catch up on some much-needed sleep, it's safe to say there wasn't a dull moment… Here's a peek at my past week in photos:
Got some work done at Paper Crown…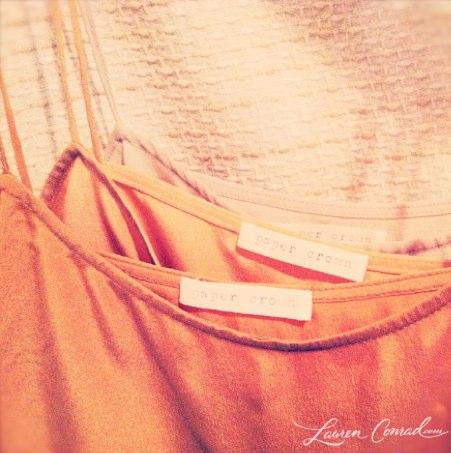 Welcome to the Paper Crown headquarters!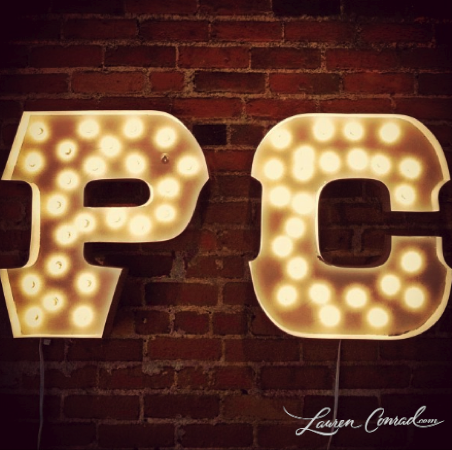 Shot the holiday lookbook for Paper Crown. Here is a little sneak peek: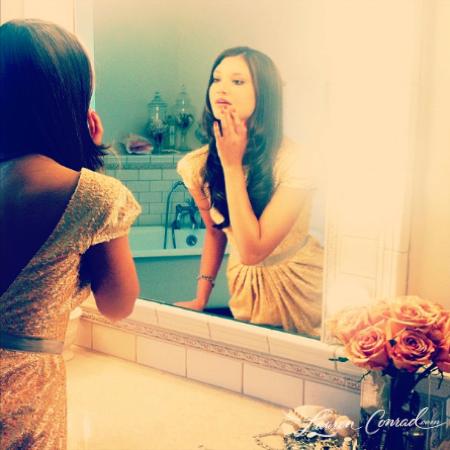 A little post-work celebration…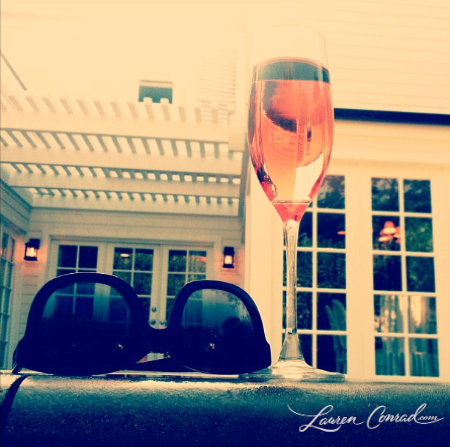 Celebrated my friend's birthday: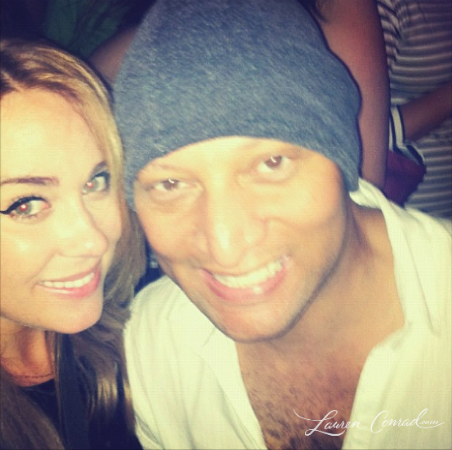 Well hello there handsome!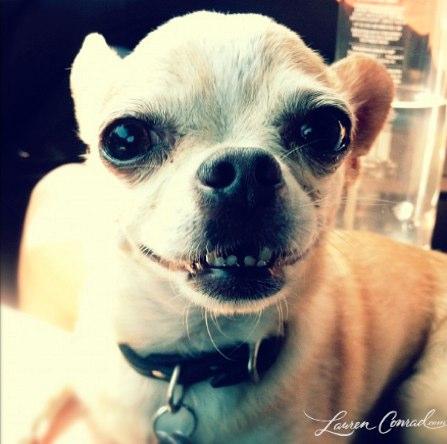 Ready. Set…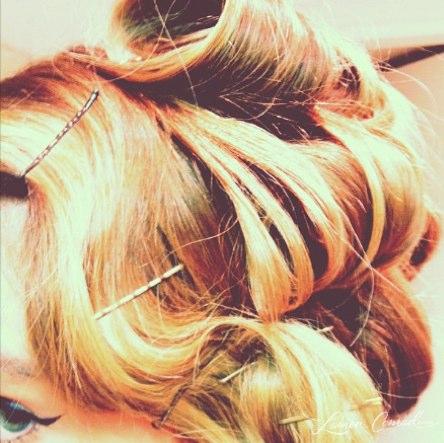 Had a date night with Jilly 🙂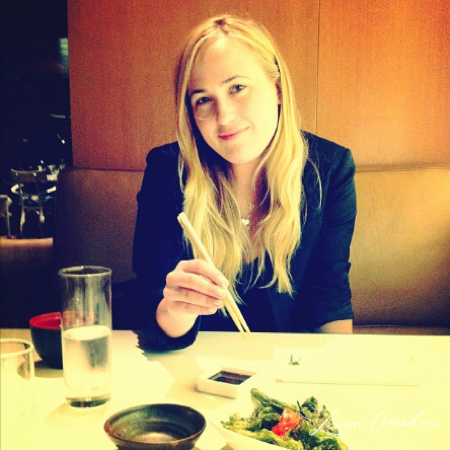 Woke up to this beauty beside me. Love this…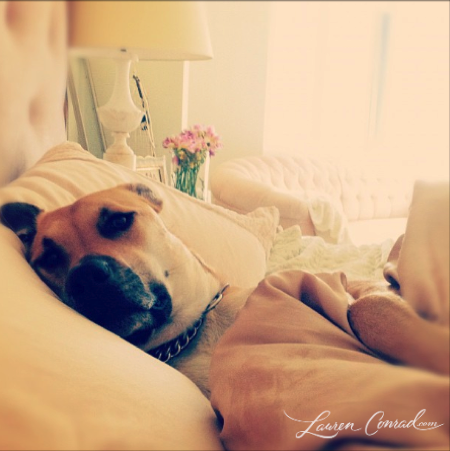 I'm a little teapot…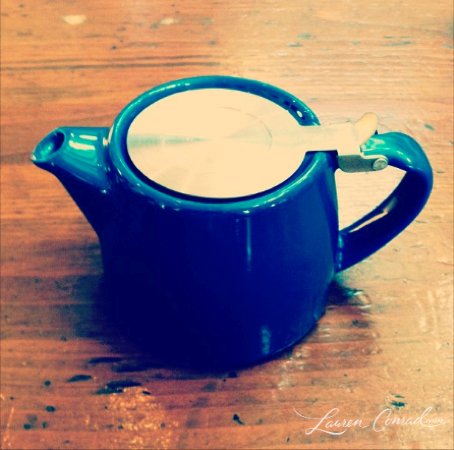 No joke. They called and asked for Joy… First name Almond?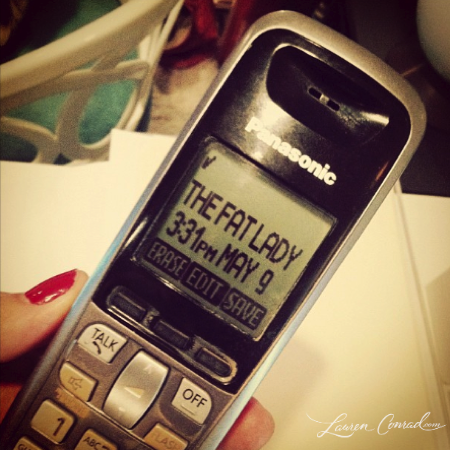 Stacked.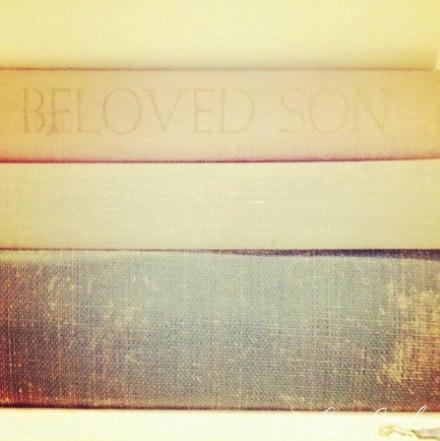 A little something to wake me up…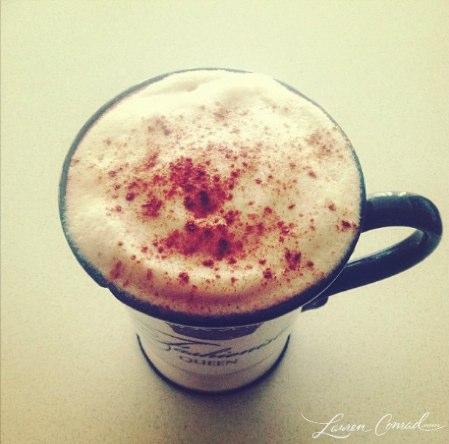 What's your favorite bit from last week (or the weekend)?
XO Lauren



You might also like…
Photo Diary: Sparkly Distractions & NYC
Here & There: I Got Punk'd
Shape Up: My Bikini Boot Camp Plan
Ask Lauren: Boyfriends Before Friends?