I hope everyone is ready for the weekend! I definitely am. Here's a recap of my past week in photos…
I really loved this: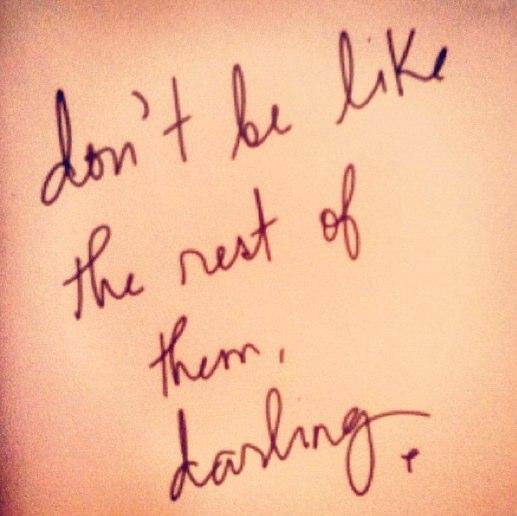 Aw…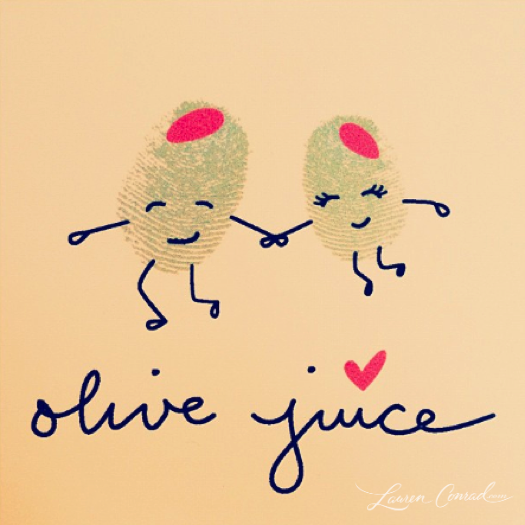 Distracted at work…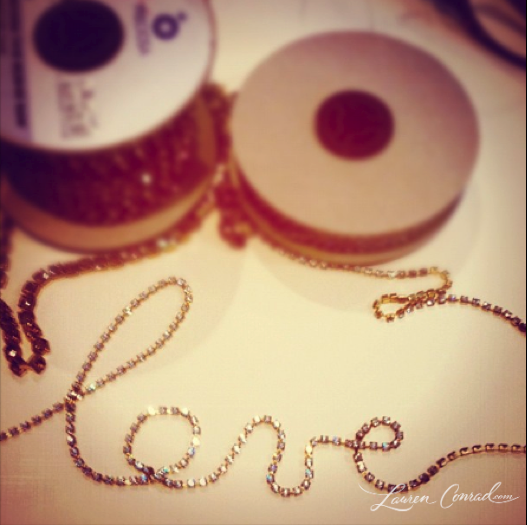 I learned exactly how long it takes to get "impulse pink" out of my hair…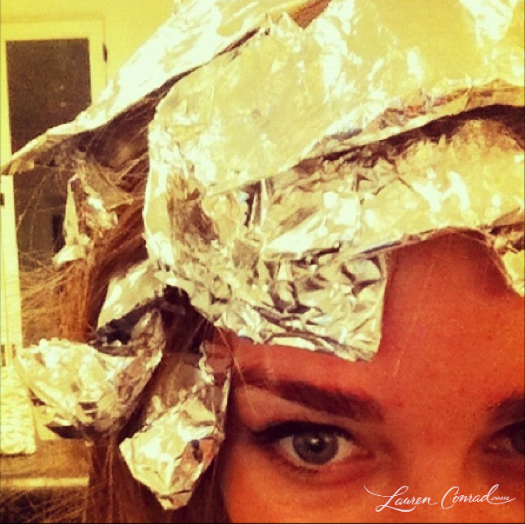 Oh my Essie!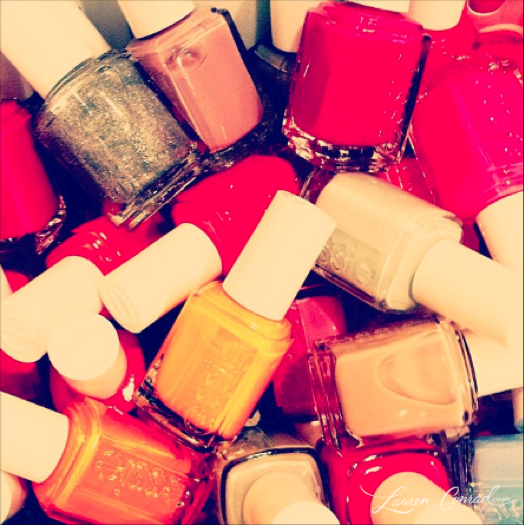 Celebrated the beautiful Stephanie Pratt's birthday last weekend…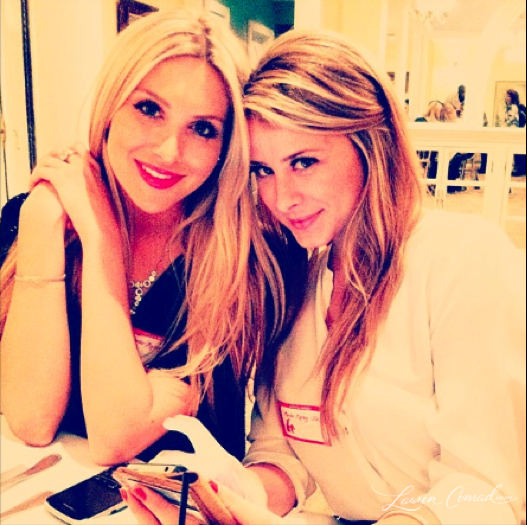 Flew out to NYC to work on my collection for Kohl's… Went out after work and ended up here: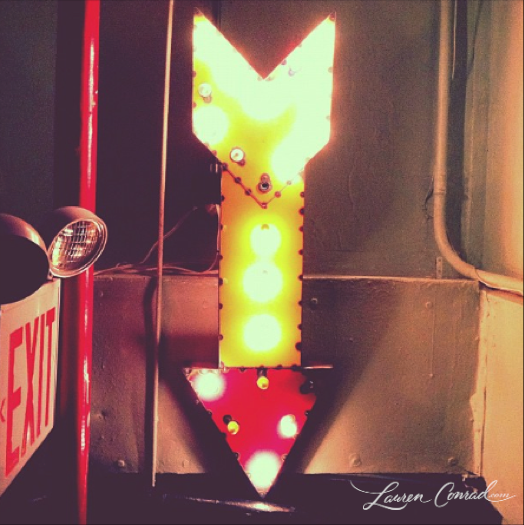 Then it was back to work… These hair accessories and jewels made me happy: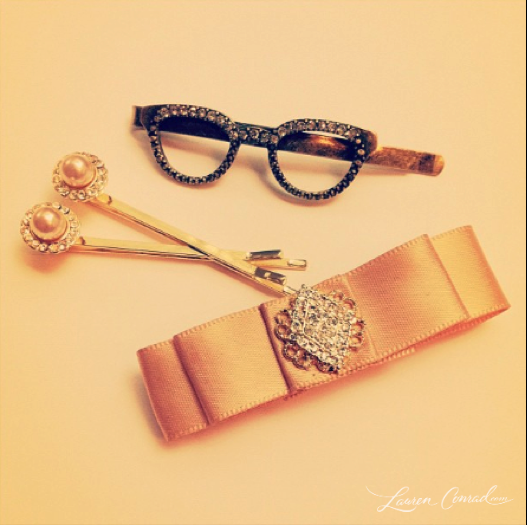 Stole these rose gold beauties from the office. Love, love, love…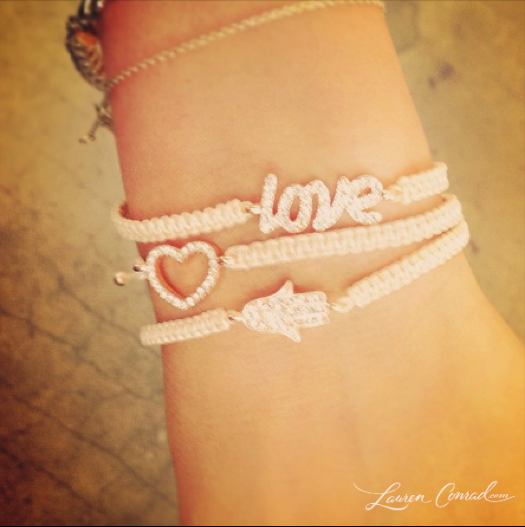 Here's an up-close look at the heart bracelet: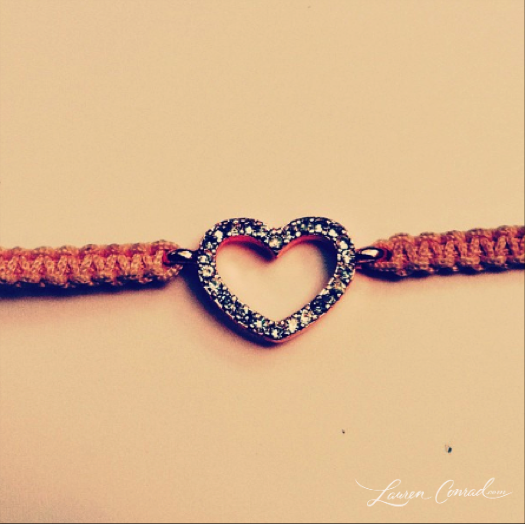 Owls are having a very fashionable moment if you ask me…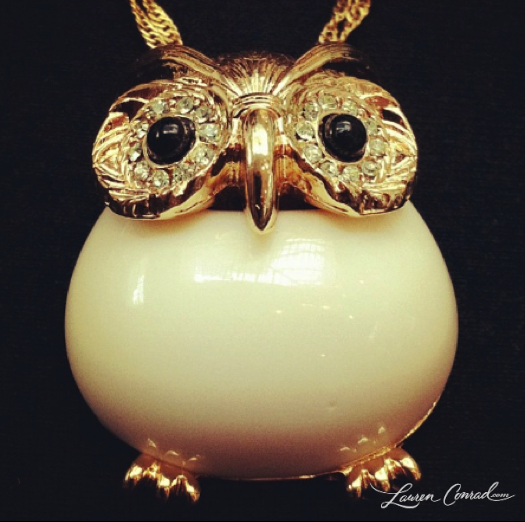 The. Best. Macarons. Period.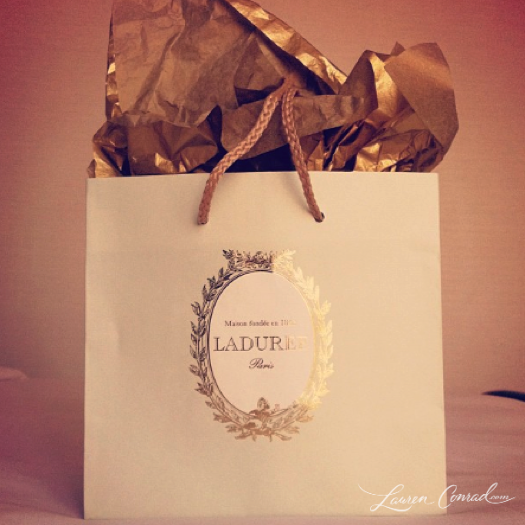 There's really no better way to spoil your dinner 🙂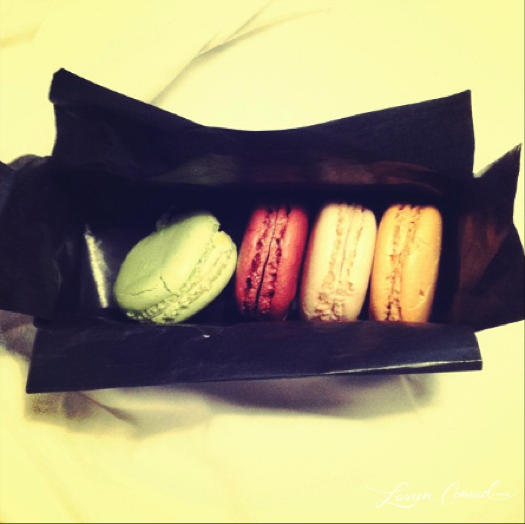 Snuck in a little bestie time with my Paper Crown partner, Maura…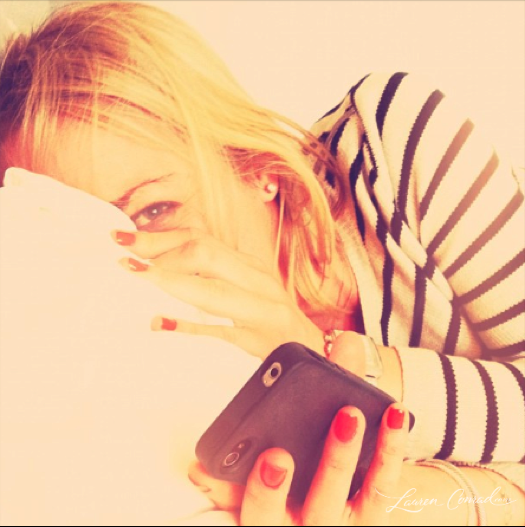 Then I flew back to LA…and fell in love with these two little guys: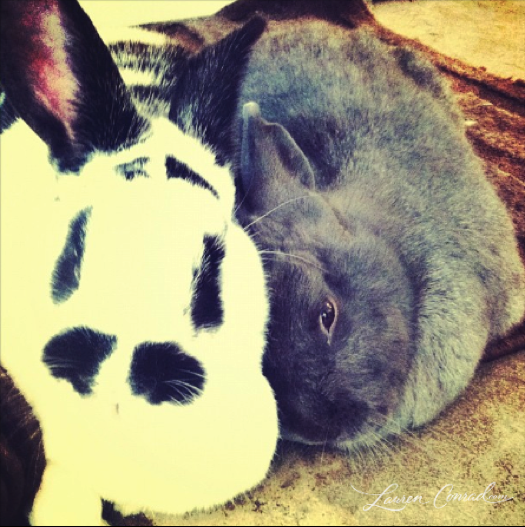 And this is pretty reflective of my current state of mind right now…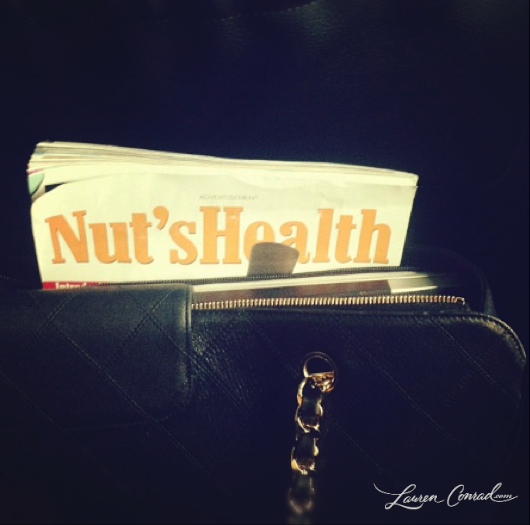 What was the highlight of your week?
Have a great weekend!
XO Lauren


You might also like…
Chic Peek: My BEAUTY Book Cover
Friday Favorites
Why Not… Host a Game Night
Bits & Baubles: My Coffee Table