I hope everyone had a lovely weekend! Today I thought I'd post a photo recap of what I've been up to the past week or so… Share your weekly photos in the comments below too.
Had a little coffee date…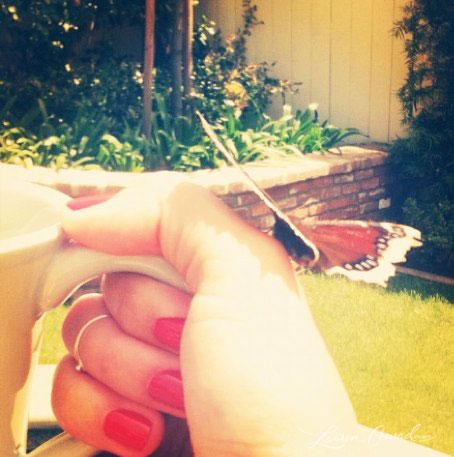 Raided my Mother's blueberry bushes…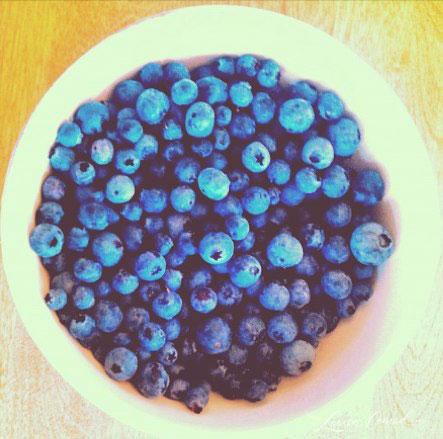 …and made a blueberry crumble: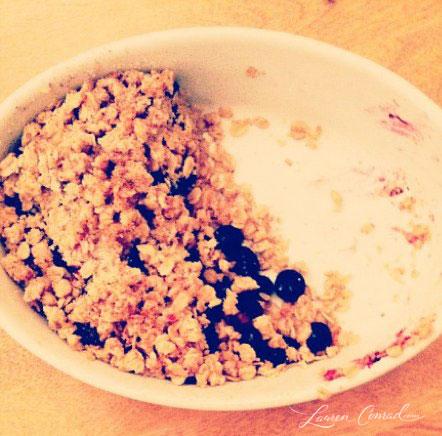 My favorite kind of coconut water: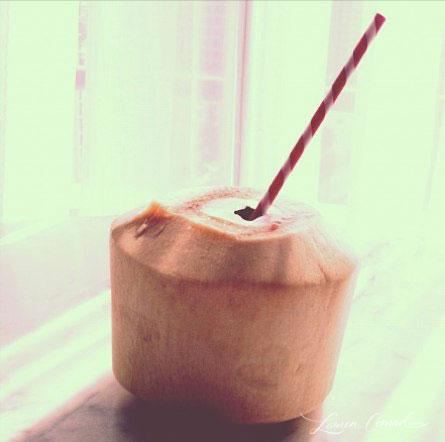 Pretty, pretty…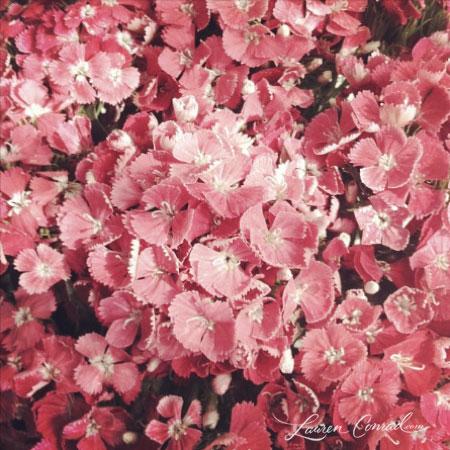 Love this.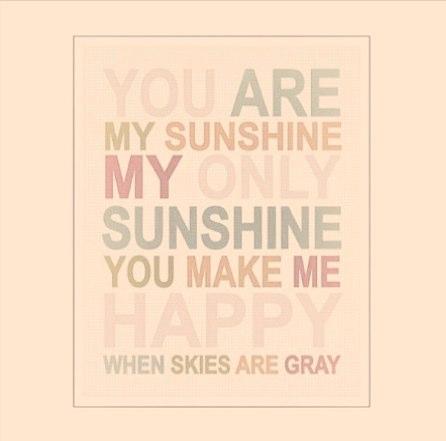 Worked on my BlueAvocado collection…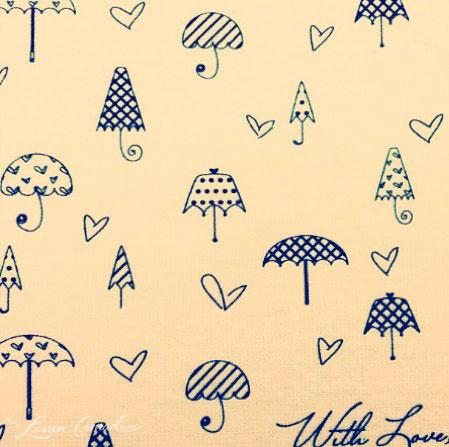 Oh hey! Love a classic typewriter.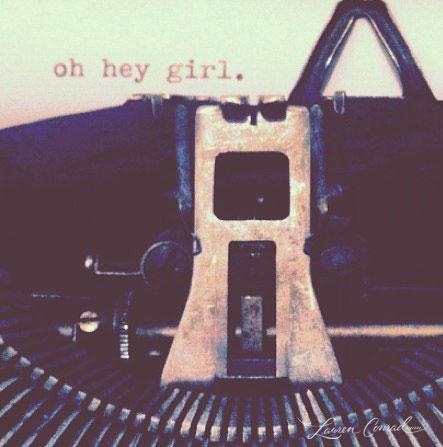 Enjoyed a locally grown snack… (Perfect for veggie rolls or a just a healthy bite.)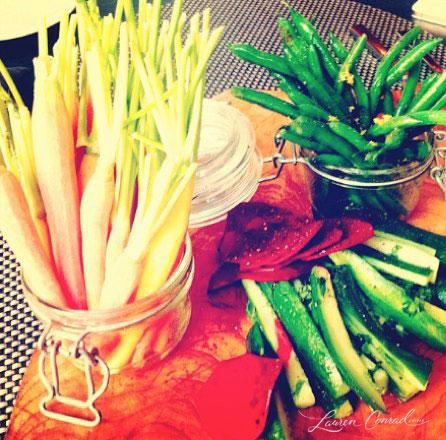 …with a not-so-healthy Bloody Mary: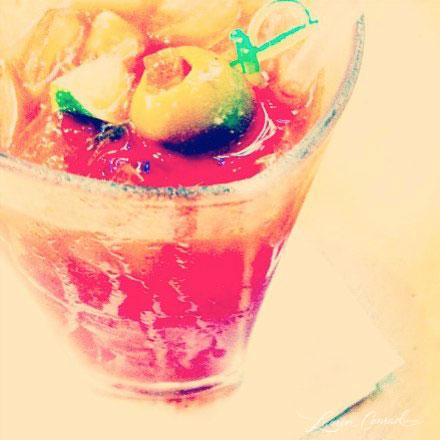 Offered some sound advice: Lighten up!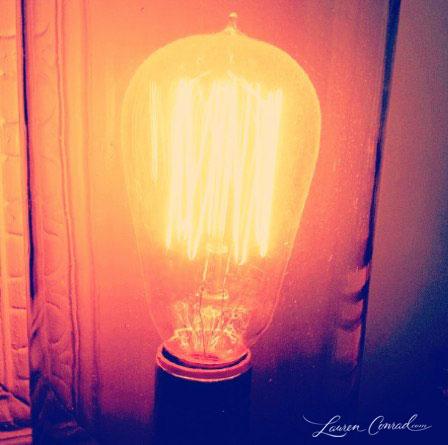 And you know what? That's exactly what Mother Nature did–lightened up…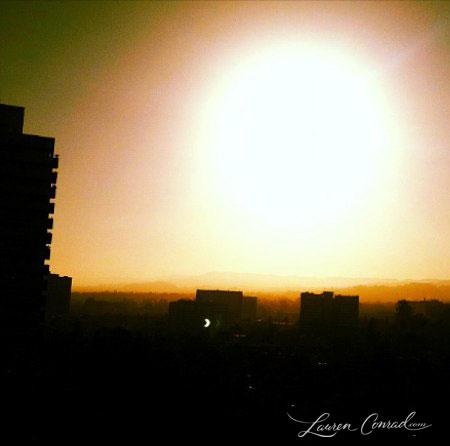 Did you see the eclipse yesterday?
Happy Monday everyone 🙂
You might also like…
Here & There: I Got Punk'd
Photo Diary: Touring, Treats & More
Happy Birthday to LaurenConrad.com!
Photo Diary: My Trip to Coachella