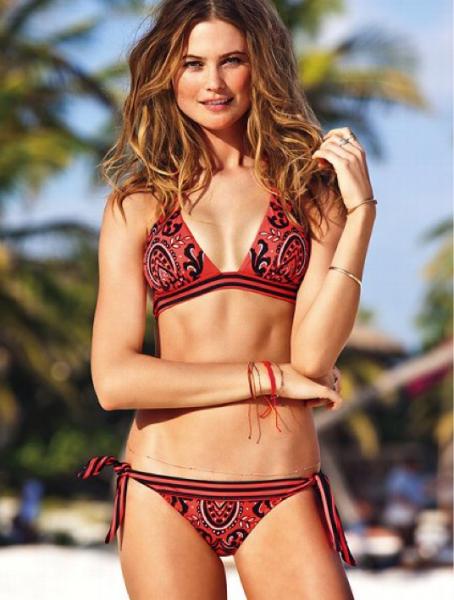 There's no arguing that Victoria Secret models know how to look good on the beach. To compliment their bathing suits in the 2012 photo shoot, the ladies wore vibrant Pura Vida Bracelets on their sun-kissed wrists. If you're a regular LaurenConrad.com reader, you know all about these popular accessories by now.
Colorful Pura Vida Bracelets are a great way to make your tan pop while you're soaking up the rays on the beach this summer. Slip a few on your arms and be the most stylish girl on the sand. They even make neon headbands and hair ties to really complete your look.
The last time we were featured on LaurenConrad.com we sold out of a bunch of styles, so make sure to snag yours quickly.
Want a deal?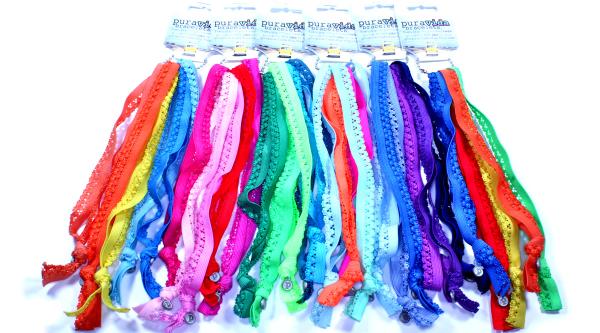 Get your Pura Vida Bracelets items online at 20% off just for being a LaurenConrad.com reader. Head over to PuraVidaBracelets.com today and use code SUMMER20. Hurry, this offer ends tonight 5/4 at 11:59PM PST.
Don't forget to tell your friends about Pura Vida Bracelets, too. You'll be the hottest group under the sun!