A few months ago I was the subject of a big joke… I got Punk'd! The episode featuring yours truly airs tonight on MTV. Be sure to tune in at 10/9c to see what unfolds. Let's just say I kind of flipped over a dumpster…
Here's a little sneak peek of what's to come:
And here are a few exclusive behind-the-scenes post-punk photos: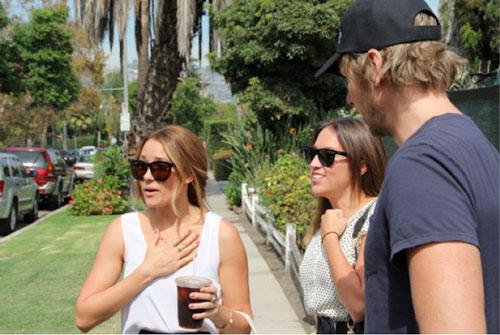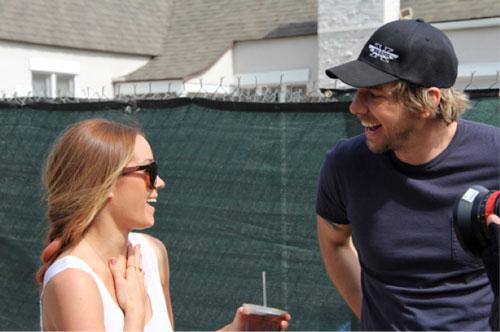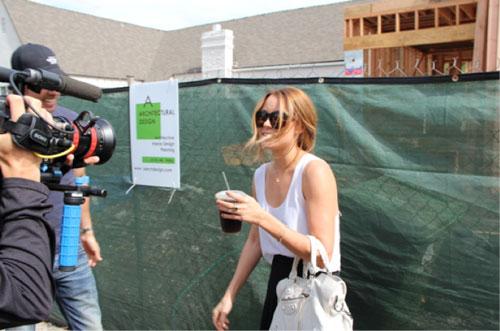 Are you going to watch Punk'd tonight?
Also, what was your favorite old school episode of Punk'd? I remember thinking the one where Justin Timberlake's car got repossessed was pretty good… Poor Justin!
XO Lauren

You might also like…
Here & There: I'm on Chelsea Lately
Photo Diary: Touring, Treats & More
Here & There: My Glamour Cover
Happy Birthday to LaurenConrad.com!
Photo: MTV