Happy Friday, ladies! Another week has come and gone, and you know what that means…another roundup of my current favorites.
This week I thought I would dedicate my Friday Favorites to my favorite time of year: summer! Without further ado, here are my favs of the week–summertime edition.
Favorite Summer Color Palette: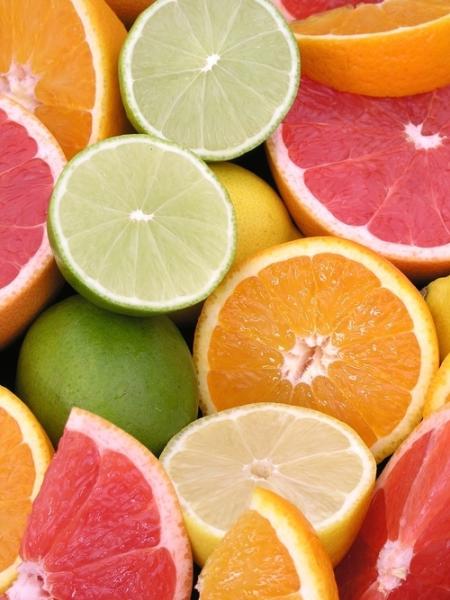 Favorite Form of SPF: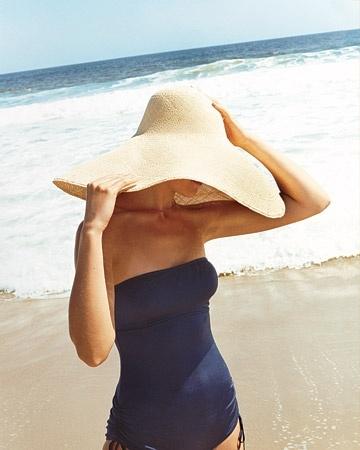 Favorite Beach Beverage: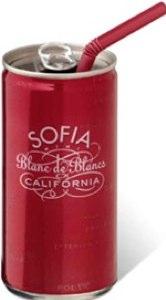 Favorite Feeling (sand between my toes):

Favorite Summer Sweat (paddle boarding):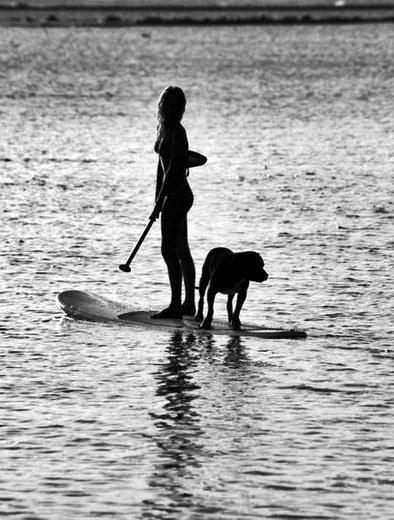 Favorite Beach Bum: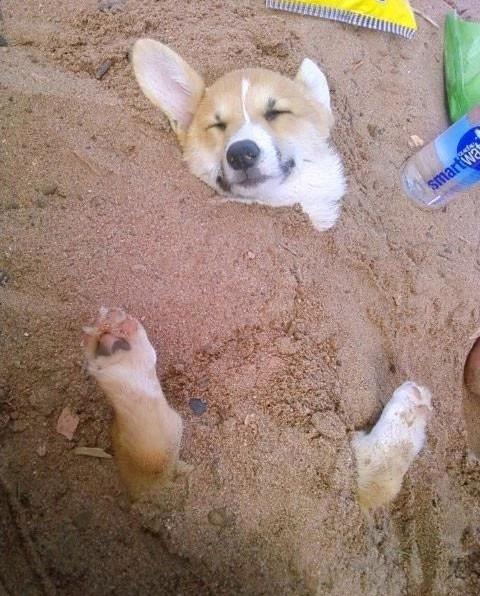 What's your favorite thing about summer? Leave it in the comments below, and have a great weekend everyone!
XO Lauren
P.S. Check here for more: Friday Favorites