I'm excited to reveal the cover of my next book, Lauren Conrad BEAUTY…
Check it out: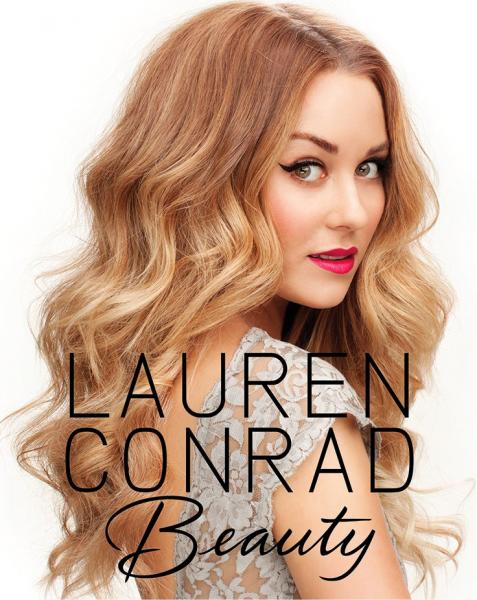 What do you think?
I cannot begin to tell you how thrilled I am about this book. Although it was truly a labor of love, it was well worth the hard work. My number one goal when putting Lauren Conrad BEAUTY together was to make it your go-to guide for all things beauty. This book is an opportunity for me to pass on all the things I've learned along the way (and share some of my missteps). In the book you will find everything from my favorite beauty tips and tricks to step-by-step tutorials and more. I hope you guys enjoy reading it as much as I enjoyed writing it.
Lauren Conrad BEAUTY will hit stores in the on October 16th of this year, which happens to be the same release date as my next book in The Fame Game trilogy, Starstruck!
Let me know what you think about the cover in the comments below.
XO Lauren



You might also like…
Chic Peek: Exclusive Starstruck Cover Reveal
The Fame Game: Exciting Pre-Order News!
Book Club: Have a Request? Leave it Here…
The Fame Game: My Official Book Tour