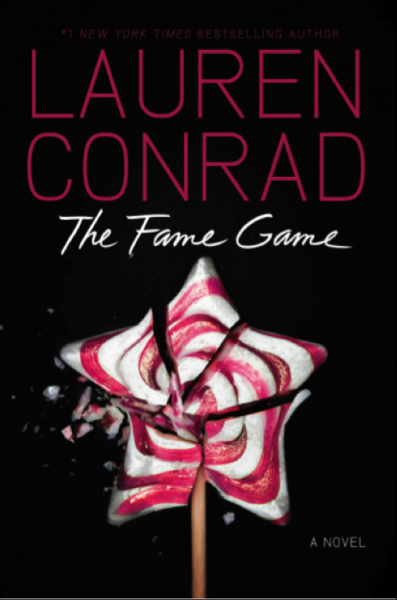 I thought it would be fun to do The Fame Game as our next LaurenConrad.com Book Club read. This way, you guys can ask me questions about the characters or storyline and I can ask you your thoughts on the book as well! What do you think?
For those of you who are going to participate, read up to chapter 14 by Wednesday, May 30th if you want to participate in my first question and answer post. And be sure to tune in on the 30th because I will also be letting you know the date of my live chat about the book.
The chat is going to be an extra special one because I will be doing a video chat instead of a text chat in celebration of the successful pre-order campaign and the book release! Get excited and mark your calendars 🙂
Are you going to read The Fame Game?
XO Lauren
P.S. If you have an eReader, be sure to take advantage of this sweet deal: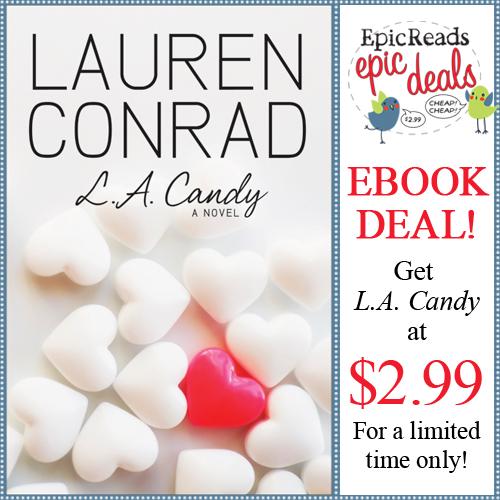 You might also like…
The Fame Game: My Official Book Tour
Book Club: The Hunger Games Q&A
Chic Peek: My BEAUTY Book Cover
The Fame Game: Exciting Pre-Order News!
Photo: Harper Collins