I hope everyone had a lovely weekend! I spent a majority of my time last week on tour for my new book, The Fame Game. I stopped in Chicago, Austin, Dallas and Houston and am finally back home in LA. The final stop on my book tour is tonight at Barnes & Noble at The Grove in Los Angeles. If you're in the area, please stop by (Click here for all the details)! I love meeting you guys and hearing what you think about the book. Anyway, the point of this post is to show you guys what I've been up to this past week. So, without further ado, here is my past week in photos…
Before heading out to Chicago, I did some work at the Paper Crown offices. This book, 9 Heads, is the only book I still use from school.

Saw this and just really liked it.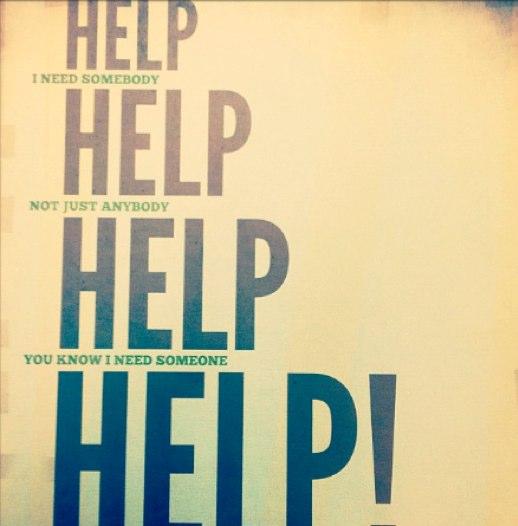 Finally got to Chicago and loved these ladies' homemade tees.

Got this cute friendship bracelet at one of the signings…


Then I was off to Texas. I felt pretty tough with my spiked collar…though it may have been offset by my headband and tweed shorts.

Isn't that the truth? Especially if it's early in the morning… 🙂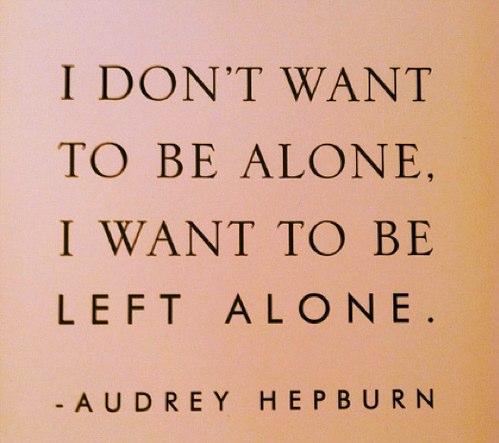 Wore denim on denim… I think it's a definite do so long as the denims are contrasting shades.

And a little something to remember me by Dallas…


This watch was water resistant. Unfortunately, it wasn't Lauren-proof…

Well hello gentleman…

And goodbye. (Man-eater!)


Yum! Nothing beats old-school tots…


Watched this beautiful sunset on the flight home…


Back in LA at last! Stopped by On Air with Ryan Seacrest to say hi…

Then I was off to Chelsea Lately…and this happened:


Did you come to one of my signings? Or are you coming to my LA signing tomorrow? Let me know in the comments.
Also, what do you think about the denim on denim look? Do or don't?
XO Lauren


You might also like…
Happy Birthday to LaurenConrad.com!
Blogger Contest: And the Winner Is…
Member Spotlight: Supartita's Earth Day DIY
Photo Diary: My Trip to Coachella