Is it really April? Someone pinch me! I cannot believe how quickly 2012 is flying by. I guess it's true what they say… time flies when you're having fun. Anyway, here are a few of my favorite things from this past week…
Favorite Laugh (If you haven't already, you must check out this website. So funny!):
WHEN I SEE A GIRL WEARING…
Heeled rainboots: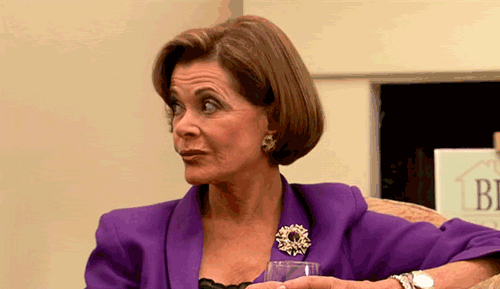 Jeans without back pockets: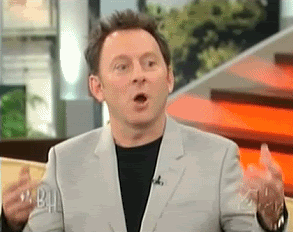 Anything Ed Hardy: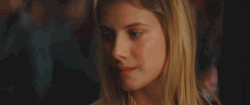 Favorite Spring Trend (points):

Favorite Hair Trick (flat iron braids for quick waves):

Favorite Smile:

Favorite Treat (cheesecake-stuffed strawberries courtesy of member Brittany Ibsen):

What's your favorite treat this week?
Share a link or upload a photo to your LaurenConrad.com profile page!
Have a lovely weekend!
XO Lauren
P.S. This is my 50th Friday Favorites post! Can you believe it? Take a look back at my very first one by clicking here.