Finally in Tanzania! Here are some photographs from the first few days of my trip… Enjoy!
First things first: Sleep!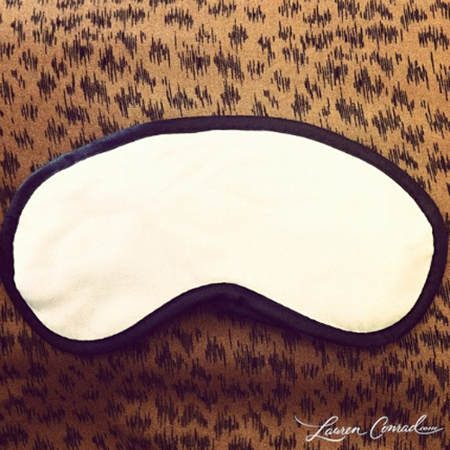 Made a few new friends…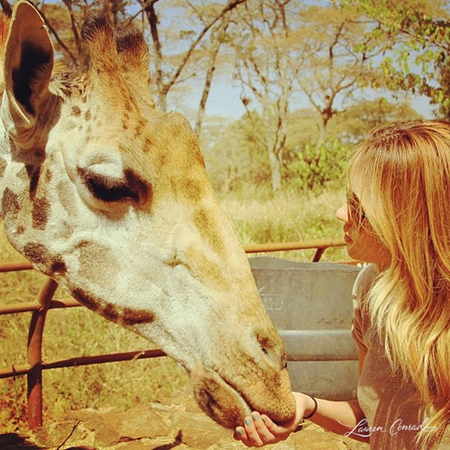 …including a baby elephant. I think I'm in love.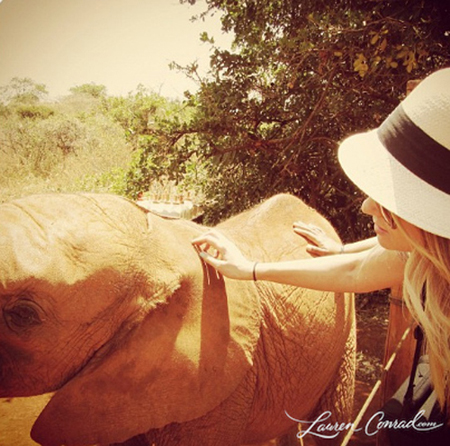 Next I was off to visit the Hard Life Artists Group. Check out their Facebook page by clicking here.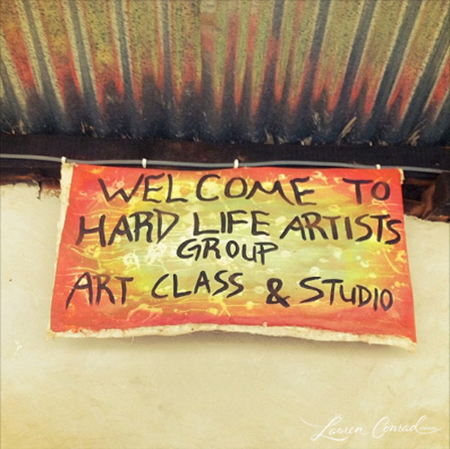 By the Hard Life Artists: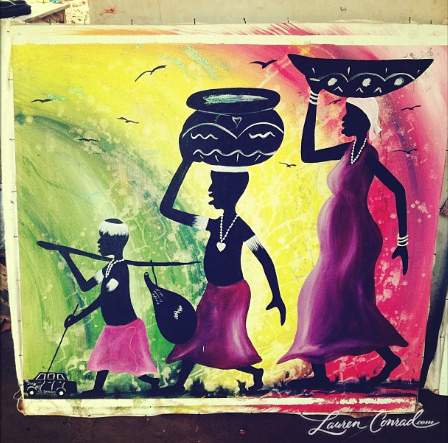 More friends!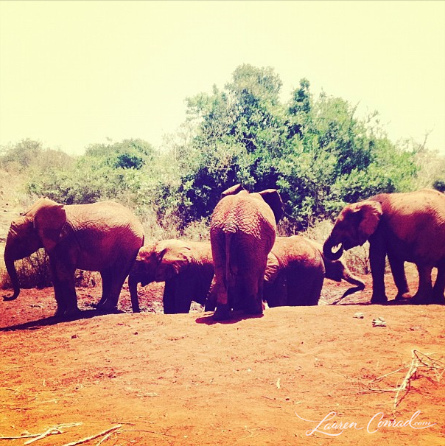 Covered in bug repellent and clutching a mosquito candle…and yet, they still bite! Needless to say, I am having the best time.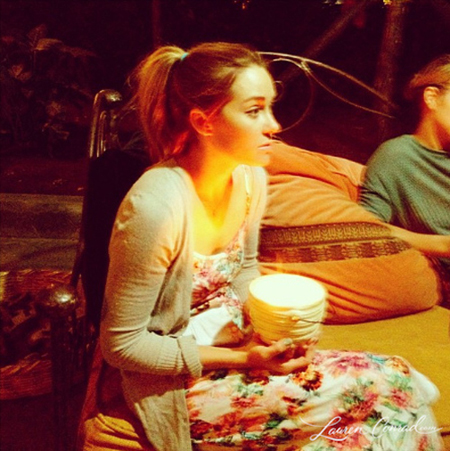 I'll try to share more photos soon!
If you have any tips for keeping mosquitos away, let me know in the comments… I clearly need all the help I can get.
XO Lauren
You might also like…
Style File: Fashion Abroad
Chic Peek: My Kohl's Shoot
Ladylike Laws: Navigating First Dates
Simply Smitten: My Favorite Quote