Happy Friday to you! I hope you had a wonderful week. I'm still in Tanzania right now, but I put together a collection of favorite finds for you before I left. Enjoy!
Favorite Use of Paint (love the wide stripes):

Favorite Party Decor Idea:

Favorite Convenience (wouldn't this be nice?):
Favorite Daydream:

Favorite Hunger Games Inspired Cocktail (It's the Effie Trinket! Click here for the recipe):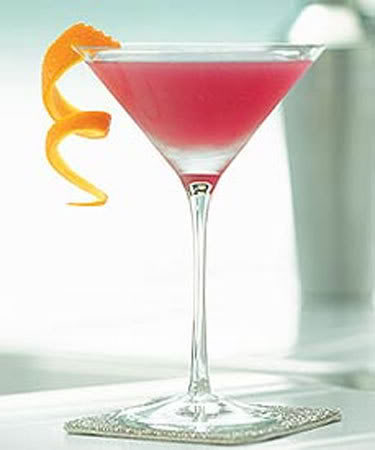 Are you going to see The Hunger Games this weekend?
Wishing all of you a relaxing weekend!
XO Lauren
P.S. Check here for more: Friday Favorites