Here is the complete Paper Crown Spring 2012 Lookbook! These looks won't hit stores until March 2012, but I thought I'd share the photos anyway since this is what I have been working on all summer… and Spring/Summer 2012 Fashion Week is well underway, so why not?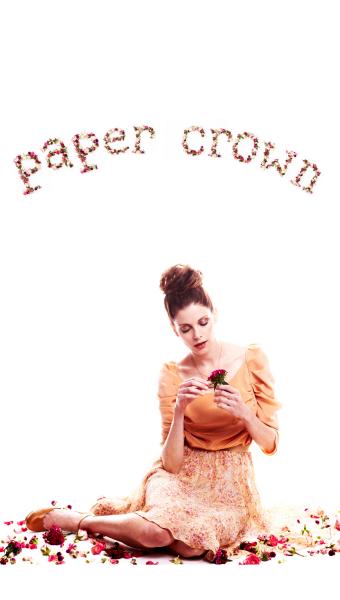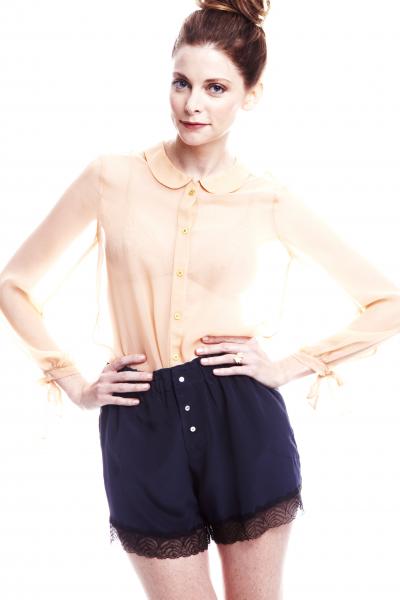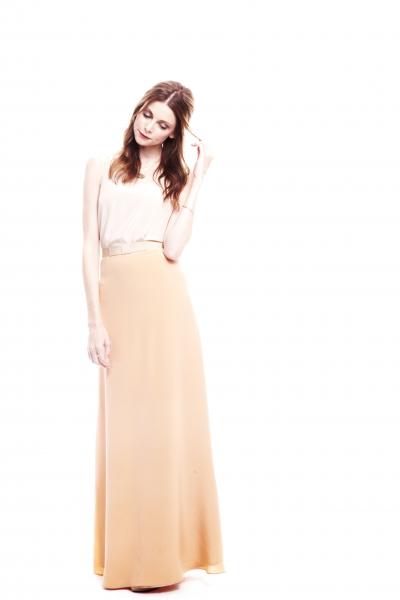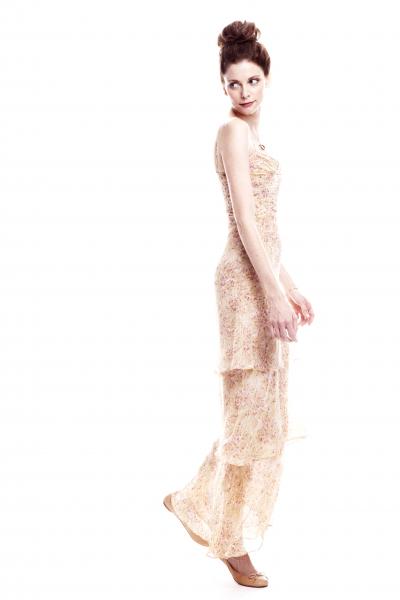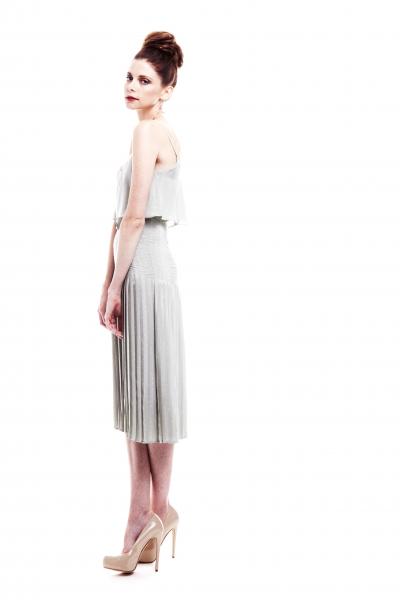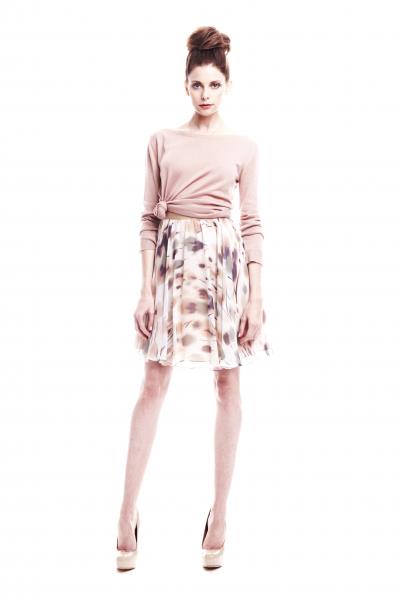 To see the complete lookbook, click here.*
*Note: You must be a registered LaurenConrad.com member to view the album. If you're having trouble signing up, click here.
Which look is your favorite?
I'll be doing a Chic Peek behind-the-scenes blog post about the shoot next week!
XO Lauren
P.S. The Spring 2012 line is can viewed by industry buyers this week at Coterie in NYC!