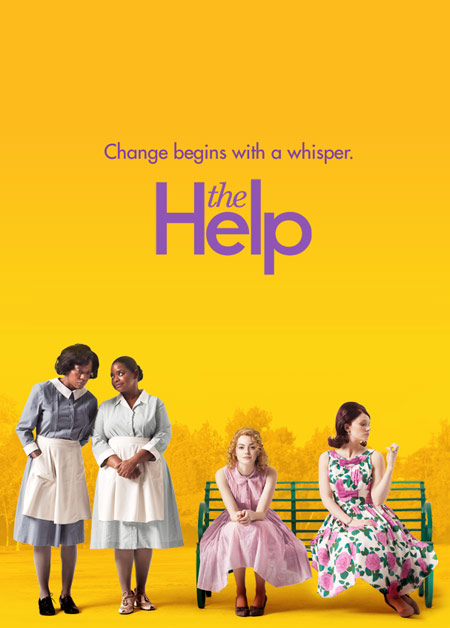 Hello Book Clubbers! Our LIVE online book chat for The Help will take place on Thursday, October 6th, at 4pm PST.
Here's what to expect…
You will get to chat with me directly about the book.
On October 6th, I will send out an email notification (and a tweet) to remind you to log into your LaurenConrad.com account at 4pm PST (that's Los Angeles time) to participate in our book chat.
Once you're logged in, go to the Book Club post and click the link to join the chat. You will be taken to a new page where you will create a chat name and can then start posting your questions in the chat room!
I will sign on at 4pm PST and for 30 minutes I will be asking you reading questions and sharing my answers as well!
It's going to be fun and it's going to go by fast, so don't be late! Have your reading questions prepared and I'll do my best to answer you personally during the chat.
Mark your calendars for 4pm PST on October 6th and get excited!
XO Lauren