When I first saw this guy (or rather found) I figured someone just had a little too much fun with Photoshop. But I was wrong. This man literally paints himself. No tricky photography editing here. He just paints himself…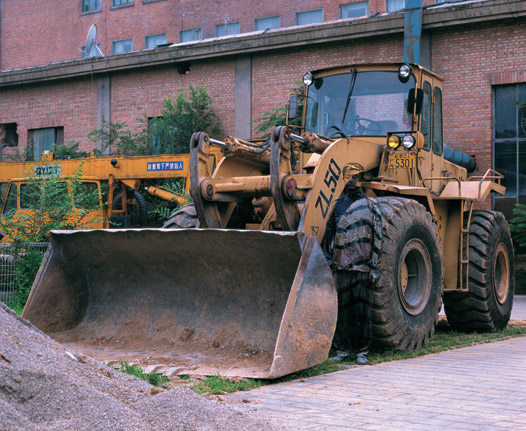 Do you see him? I told you he was invisible.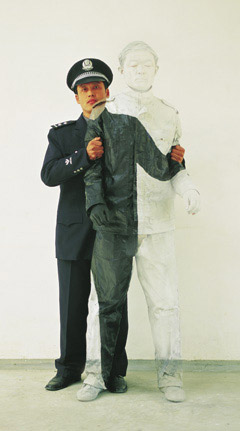 Seriously?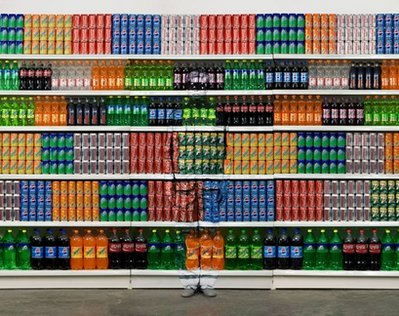 Wow…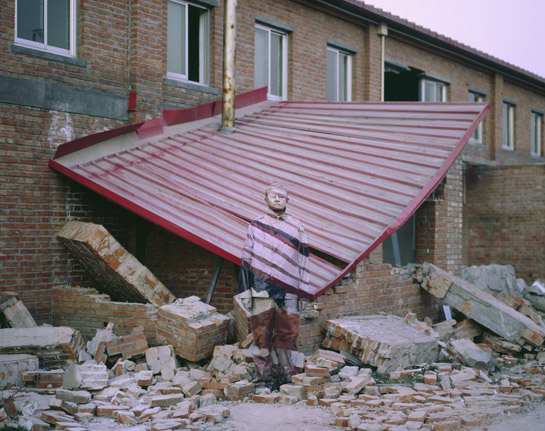 It's ridiculous how brilliant this artist is.
I honestly don't understand how he does it. And I should clarify–this isn't just "some guy." It's Chinese artist Liu Bolin. He's also known as… you guessed it, "The real Life Invisible Man." And for good reason!
I think the tractor image is the most impressive. But the soda aisle is pretty amazing too.
Which is your favorite?
XO Lauren
P.S. Love the arts? Check out my last Creative Coolness post about Banksy!