Thank you to everyone who shared photos of their birthday cakes in response to my Party Planning: Have Your Cake & Eat It Too blog! Since I promised you I would feature my favorite submissions this month, here are my top 5 picks…
1. I love the hand-painted roses on Abbey Warner's 21st birthday cake. They remind me of my 25th birthday cake…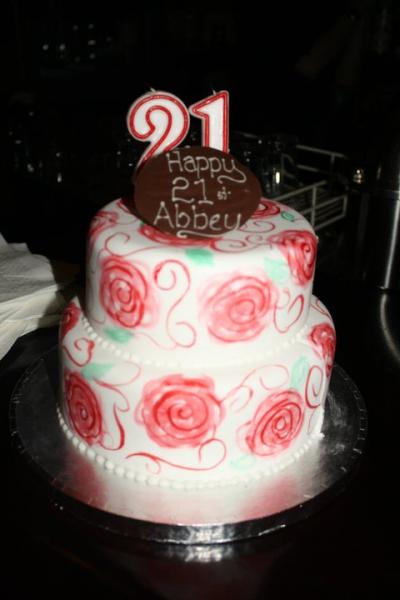 2. I thought these coordinating BFF 21st birthday cakes were so cute… Thanks for sharing, Kayla Blanton!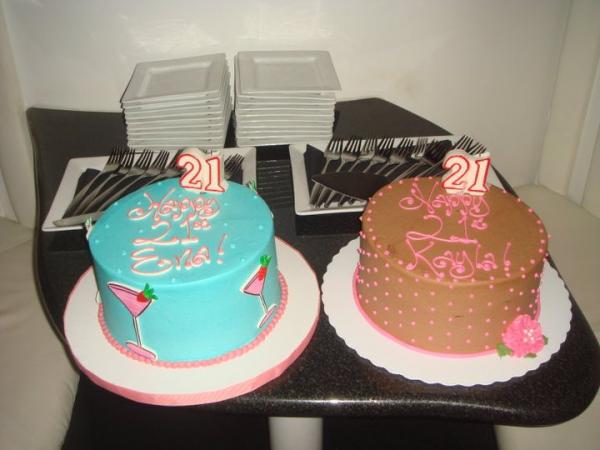 3. I adore the shell motifs on this tiered cake! What a lovely cake, Valentine Valen!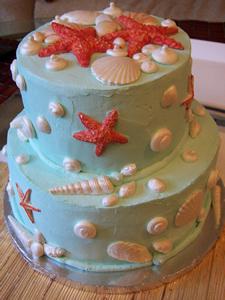 4. This is such a creative idea… Thanks for uploading this photo of your pretty cake, Nichole Melnychuk!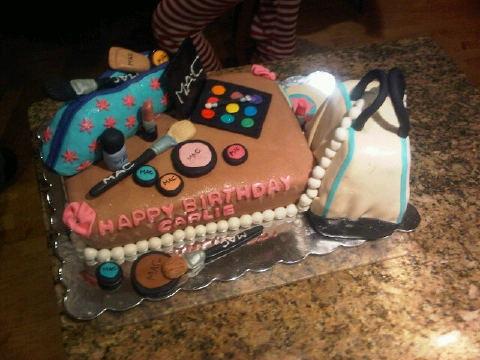 5. Last by not least… Kayla Queen's camera cake! I absolutely love the colors and the camera idea is so charming.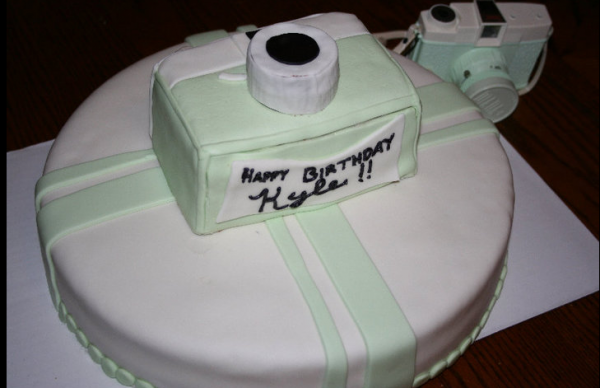 Thanks again for sharing your photographs!
Which one is your favorite?
XO Lauren
P.S. Don't forget to check out the Dine Gallery and submit your photos to the galleries too! For tips on uploading and submitting photos, click here.