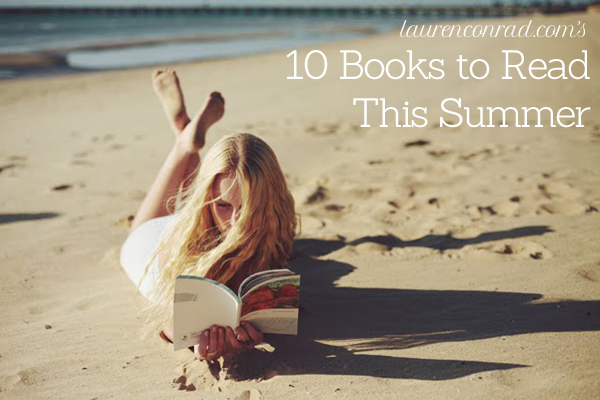 There are few things that go together as well as a relaxing beach day and a good read. Every summer, I find myself devouring book after book. I don't know if it's my inner child coming out and telling me it's time to tackle a summer reading list (remember those in middle school?). But the summertime is definitely when I read the most. With this in mind, today I'm sharing my own summer reading list. I've had a few of these books on my to-read list for a while now, so I'm hoping to finally get a chance to see what they're all about.
I'm not promising myself that I will get around to reading all of these books. But regardless, here are 10 beach reads on my list…
Should we read one of these for our next book club?
Let me know which one of these you would like to read below.
XO Lauren
P.S. For more of my book recommendations, check out my Fall Reading List too.